Australian Girls are made from firm, lovely to touch rotational vinyl and have two thirds soft torso for hugging. They have strong ball joints with durable elastic cord and have sleep eyes (they close when she lies down). The hair is finest quality (used in human wigs) and can be washed and styled.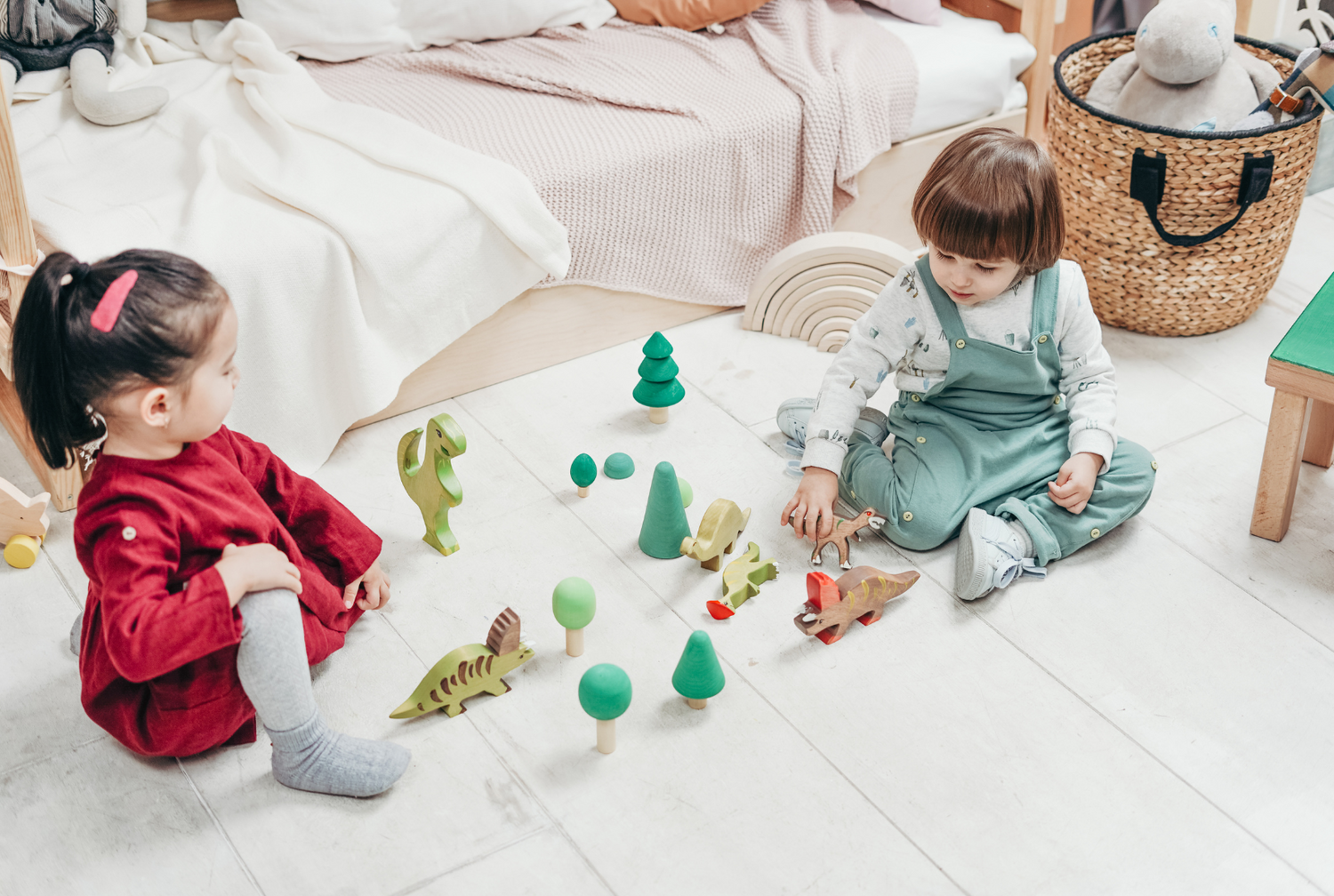 GIFT WRAPPING AVAILABLE
Running short of time? Leave the wrapping to us! Add an extra touch of
delight to your presents and experience the joy of hassle-free gifting
with our beautiful gift wrapping service.
LEAVE THE WRAPPING TO US