LEGO - The world's most recognised brand.
LEGO is a timeless toy loved by children and adults alike. With its endless possibilities for creativity, LEGO sparks the imagination and inspires builders of all ages. From building towers to creating intricate vehicles, LEGO allows you to construct anything you can dream of! With a vast range of sets, including popular themes like Avatar, City, Friends, Creator, Star Wars and Marvel, LEGO offers something for everyone.

Get lost in a world of endless possibilities today!
Discover More About LEGO
Does my child require assistance in learning how to build with LEGO if they have never done it before?

The building instructions included in each set are simple to follow and feature detailed, step-by-step pictures in clear colors. If your child is inexperienced in LEGO building, they may require some guidance to begin, but soon enough, they will be able to construct and play independently.
How can LEGO help my child learn and grow?

LEGO is an excellent educational toy for children due to its versatile nature and ability to promote cognitive and motor skill development. Building with LEGO bricks can encourage children to think creatively, problem-solve, and use their imaginations to create unique structures and designs. This helps to develop important skills such as spatial awareness, logical reasoning, and critical thinking. LEGO also promotes fine motor skills as children manipulate and connect the bricks together. Additionally, LEGO sets often include instructions that teach children how to follow directions and complete tasks, promoting literacy and numeracy skills. By building with LEGO, children can learn through play and develop a variety of important skills that will benefit them academically and personally.
What sets LEGO apart from other building block toys?

LEGO is a high-quality building toy that has been beloved by generations of children and adults alike. The bricks are made from durable materials that are designed to last for years of play and can be easily connected and disconnected to allow for endless building possibilities. LEGO sets are known for their attention to detail, intricate designs, and realistic features that make building and playing with them a satisfying and enjoyable experience. Additionally, LEGO sets are carefully designed and tested to ensure they meet stringent safety standards, making them a reliable and trusted toy for children of all ages. Overall, LEGO is a quality building toy that inspires creativity, imagination, and skill development in children while providing hours of fun and entertainment.
Where can I purchase LEGO?

LEGO can be purchased from our physical store in Brisbane, situated at 196 Wardell Street, Enoggera, or from our online store. We provide free shipping for orders exceeding $125, while a flat fee is charged for smaller orders, with no hidden charges. Furthermore, most orders placed before noon qualify for same-day dispatch.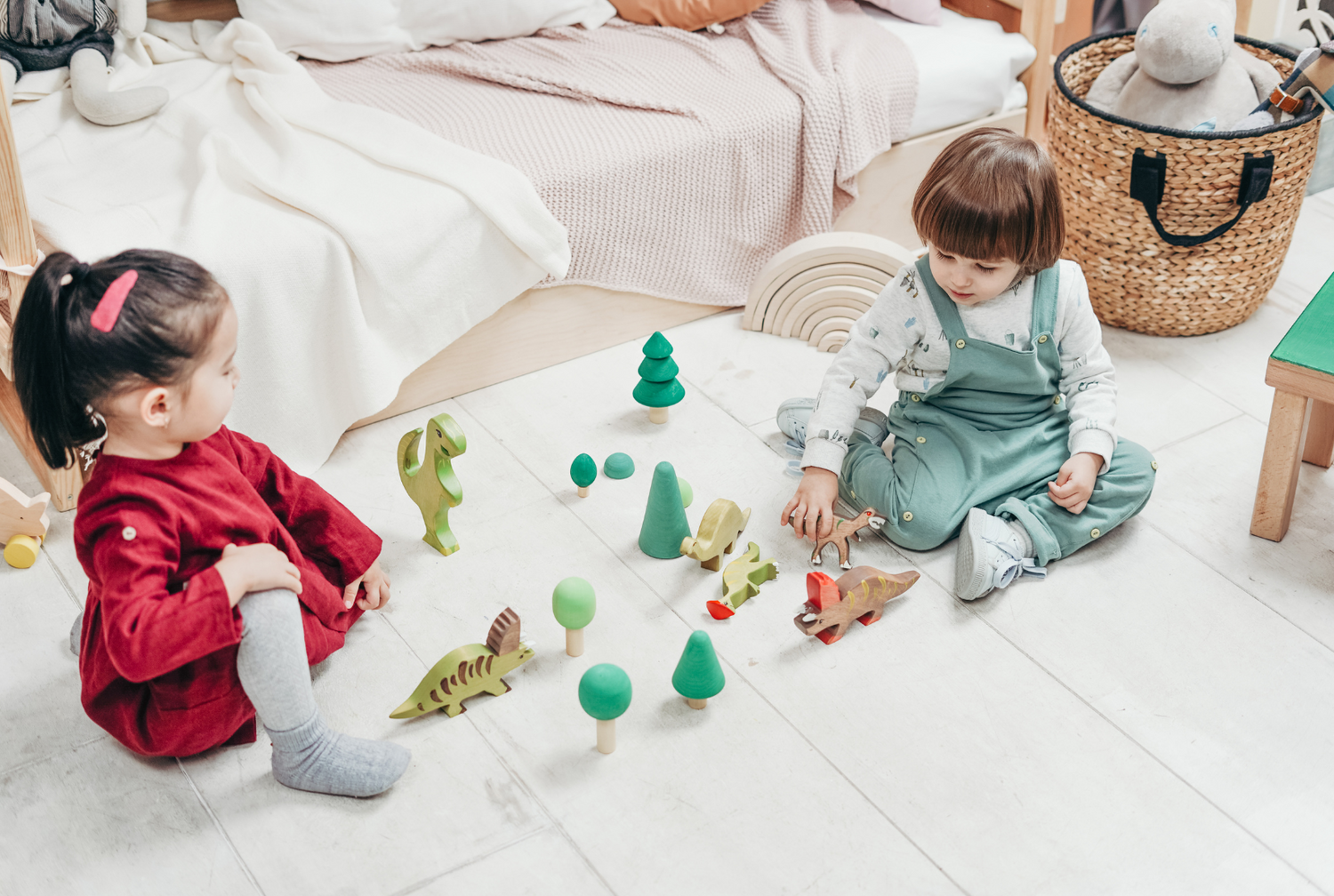 GIFT WRAPPING AVAILABLE
Running short of time? Leave the wrapping to us! Add an extra touch of delight to your presents and experience the joy of hassle-free gifting with our beautiful gift wrapping service.
LEAVE THE WRAPPING TO US