Wheely Bugs are an award-winning product designed in Australia, perfect for children aged one and above. These ride-on creatures showcase cheerful and vibrant designs, with cushioned bodies that ensure prolonged and comfortable playtime. They are fully multidirectional, empowering your child to move freely while improving their leg and motor skills. Furthermore, the feelers or ears of each Wheely Bug wobble and entertain as your child moves about.
Made of durable polyurethane leatheroid, the surface of Wheely Bugs can be effortlessly wiped clean. The wooden base is sourced from sustainable, plantation-grown Poplar plywood and features secure, rounded edges.
Which size should I purchase?
Wheely Bugs in small size are suitable for children aged between one to three years, whereas large Wheely Bugs are designed for children aged three to five years.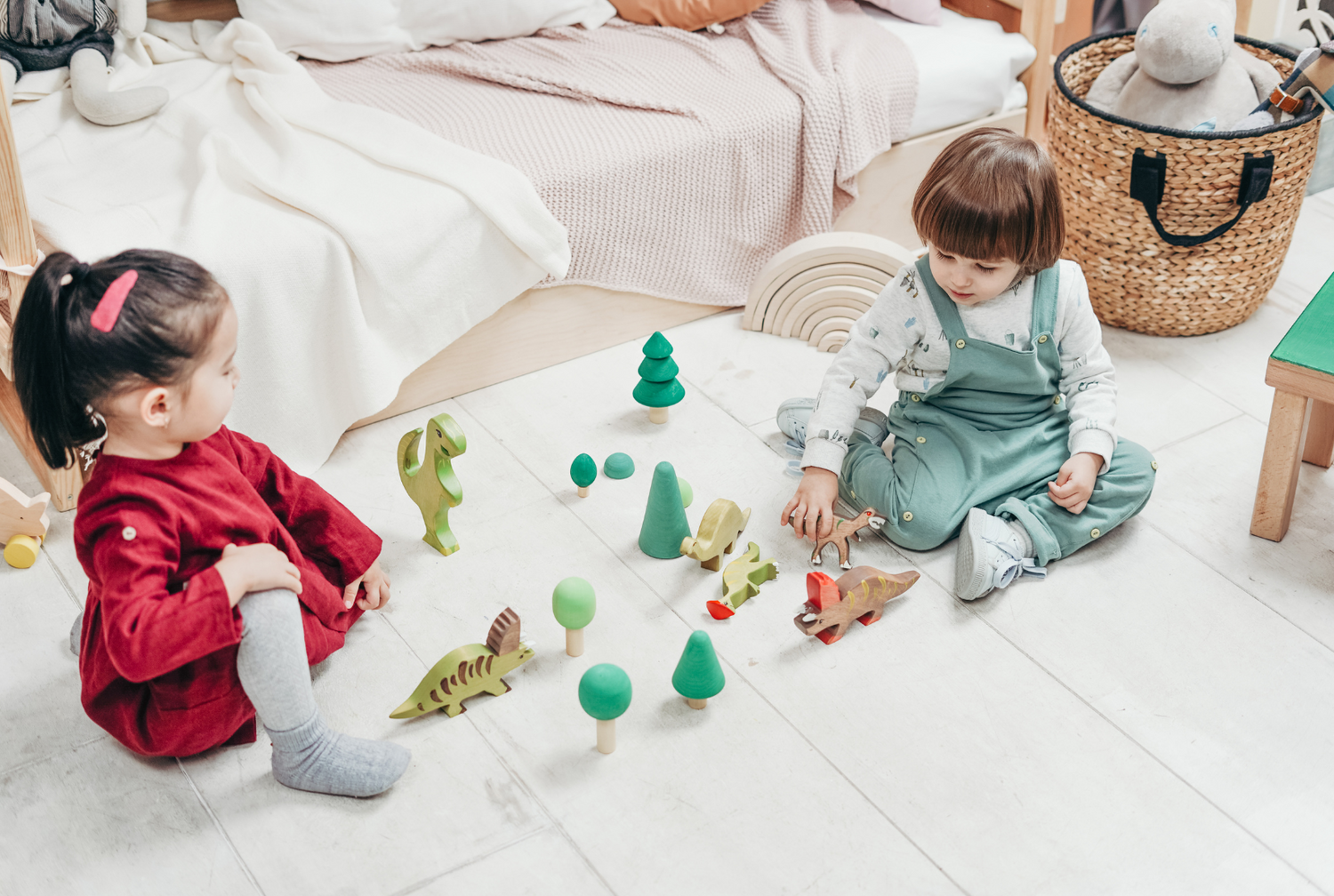 EARN TOY REWARDS
Save money by receiving exclusive perks and attractive discounts.
Earning points is as easy as signing up as a member - it's free! You
can earn points by celebrating a birthday, writing a product review,
following us on social media and simply with every purchase you make!
FREE TO JOIN