Games can be beneficial for children in many ways. First and foremost, they provide a fun and engaging way for children to learn and develop important skills, such as problem-solving, critical thinking, and decision making. Games can also help improve hand-eye coordination, reaction time, fine motor skills.
In addition, playing games can foster social skills such as teamwork, communication and sportsmanship. Shop our diverse range today for some family fun!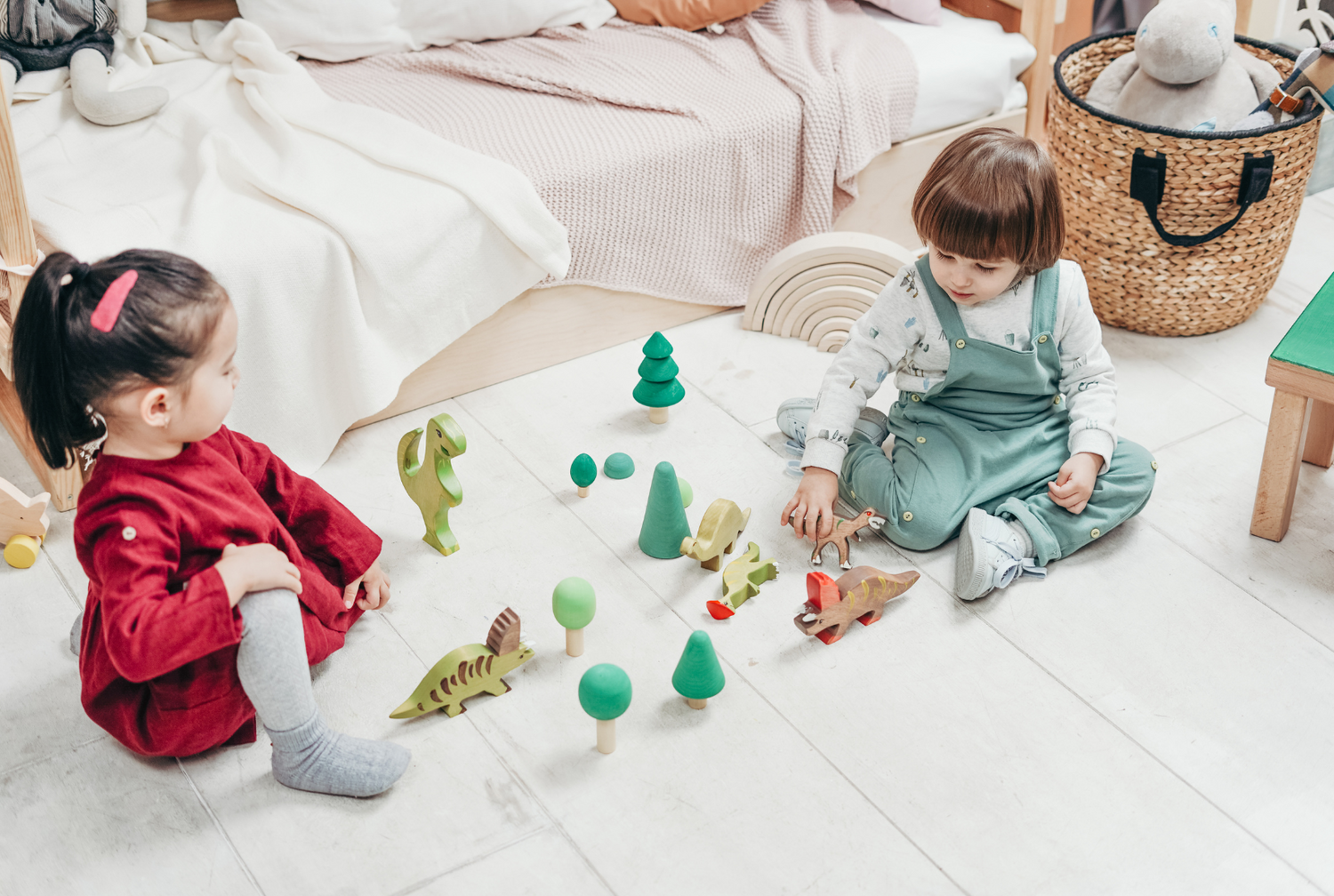 GIFT WRAPPING AVAILABLE
Running short of time? Leave the wrapping to us! Add an extra touch of
delight to your presents and experience the joy of hassle-free gifting
with our beautiful gift wrapping service.
LEAVE THE WRAPPING TO US