Discover the world of Tikiri, a Sri Lankan brand renowned for its ethically produced organic rubber baby teethers, baby toys, and delightful soft cloth dolls. Our commitment to sustainability and ethical manufacturing is at the core of our brand, ensuring that all our products meet the highest standards.
Perfect for newborns, toddlers, and children, Tikiri's toys are thoughtfully designed to bring joy, offer comfort, and promote healthy infant development. We take pride in our mission to create eco-friendly and child-friendly toys that inspire smiles and support the growth of little ones.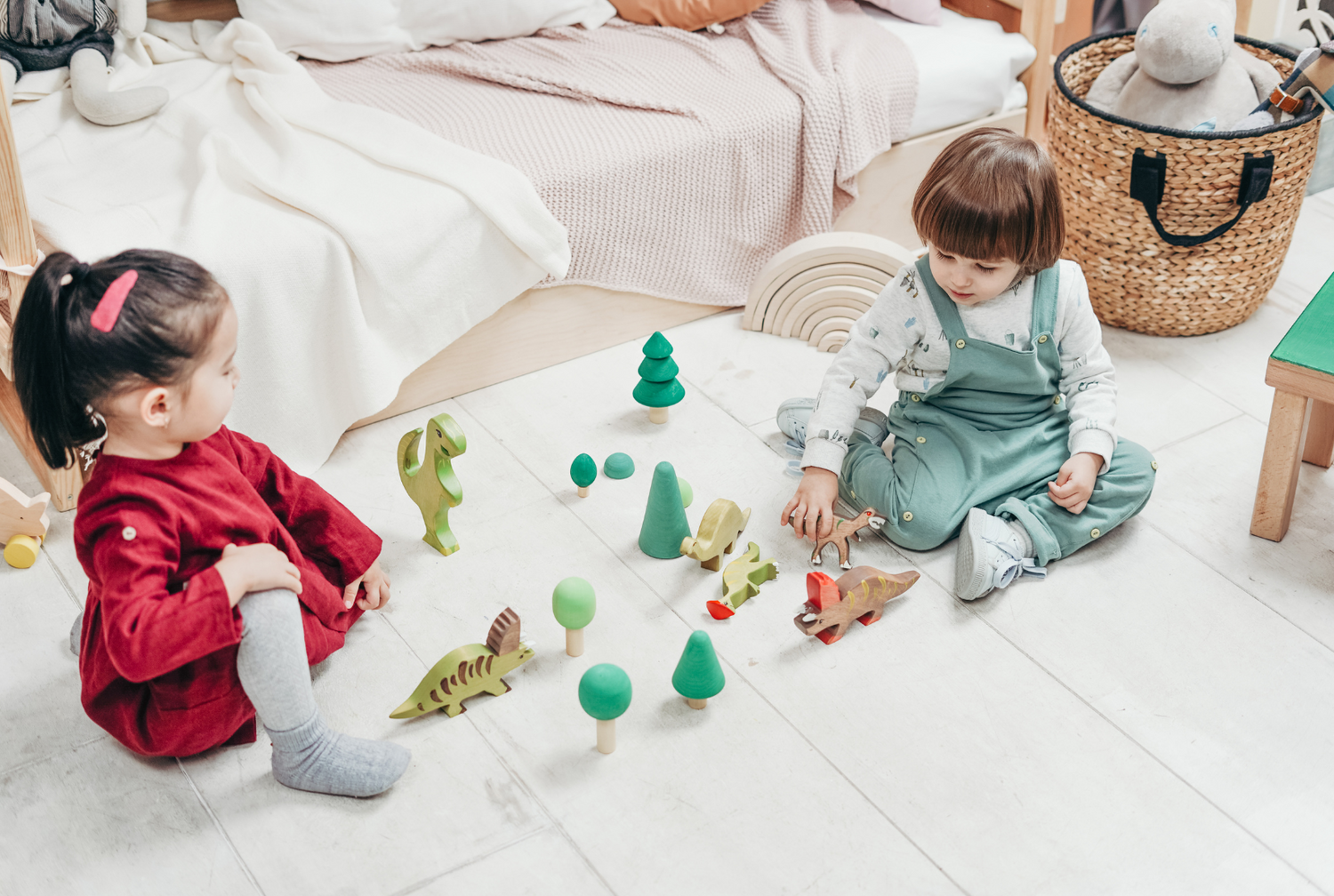 GIFT WRAPPING AVAILABLE
Running short of time? Leave the wrapping to us! Add an extra touch of
delight to your presents and experience the joy of hassle-free gifting
with our beautiful gift wrapping service.
LEAVE THE WRAPPING TO US