Djeco is an award winning French company producing a range of beautifully illustrated puzzles, music boxes and art and craft activities. Djeco's range stimulates creativity and imagination. The art kits include full colour step by step instruction booklets for all ages. Dream, laugh and discover the world with Djeco. One kit is never enough!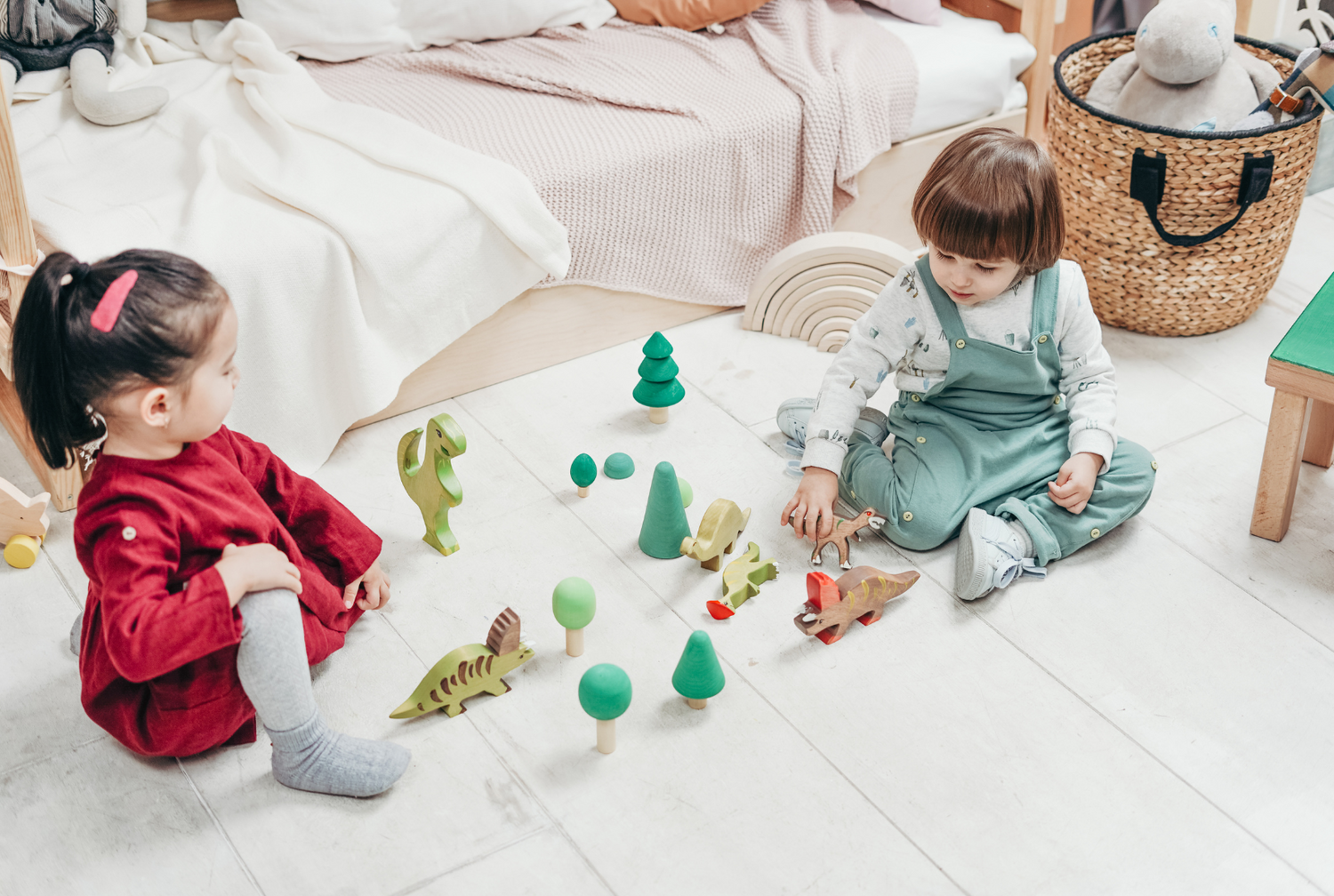 GIFT WRAPPING AVAILABLE
Running short of time? Leave the wrapping to us! Add an extra touch of
delight to your presents and experience the joy of hassle-free gifting
with our beautiful gift wrapping service.
LEAVE THE WRAPPING TO US