Green Toys Inc. has always been an eco-friendly company with commitment to sustainability.  Their belief is that the best way to encourage environmental change is through goods people buy and use every day. For them that happens to be children's products. Green Toys care about our kids, how they play, what they play with and what the future holds.
Made from 100% recycled materials the main being milk cartons.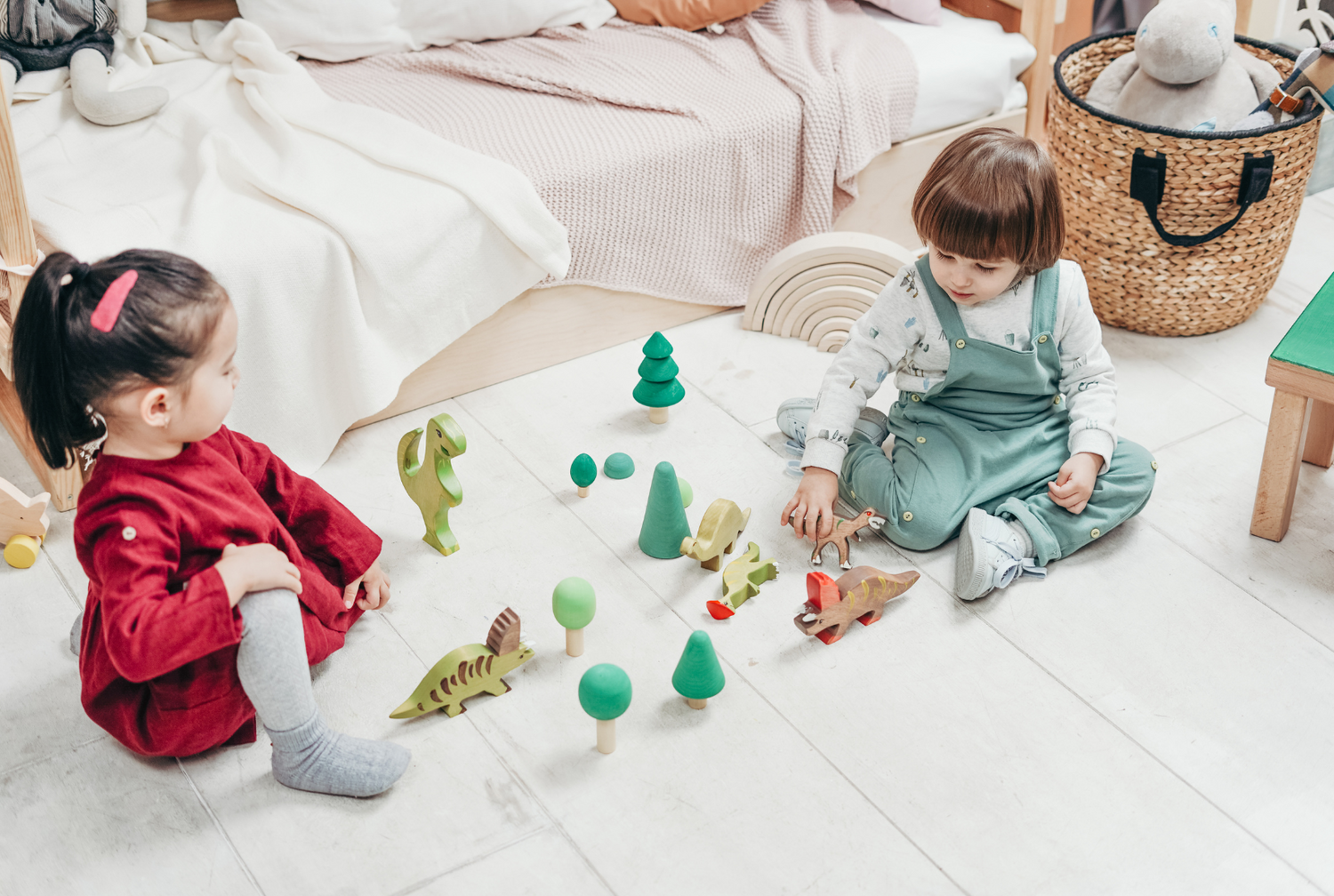 GIFT WRAPPING AVAILABLE
Running short of time? Leave the wrapping to us! Add an extra touch of
delight to your presents and experience the joy of hassle-free gifting
with our beautiful gift wrapping service.
LEAVE THE WRAPPING TO US