Tamiya is a renowned name in the world of hobby modeling and remote-controlled vehicles, offering a diverse range of high-quality products that cater to both beginners and seasoned enthusiasts. Their extensive lineup includes meticulously detailed model kits, radio-controlled cars, trucks, tanks, and more, designed with precision and innovation in mind. Tamiya's commitment to excellence is evident in their exceptional craftsmanship, innovative engineering, and an array of accessories and paints to enhance the hobbyist's experience. Whether you're into scale modeling, RC racing, or simply looking for top-notch hobby supplies, Tamiya's products consistently deliver exceptional quality, ensuring hours of enjoyment and creative exploration for hobbyists of all ages.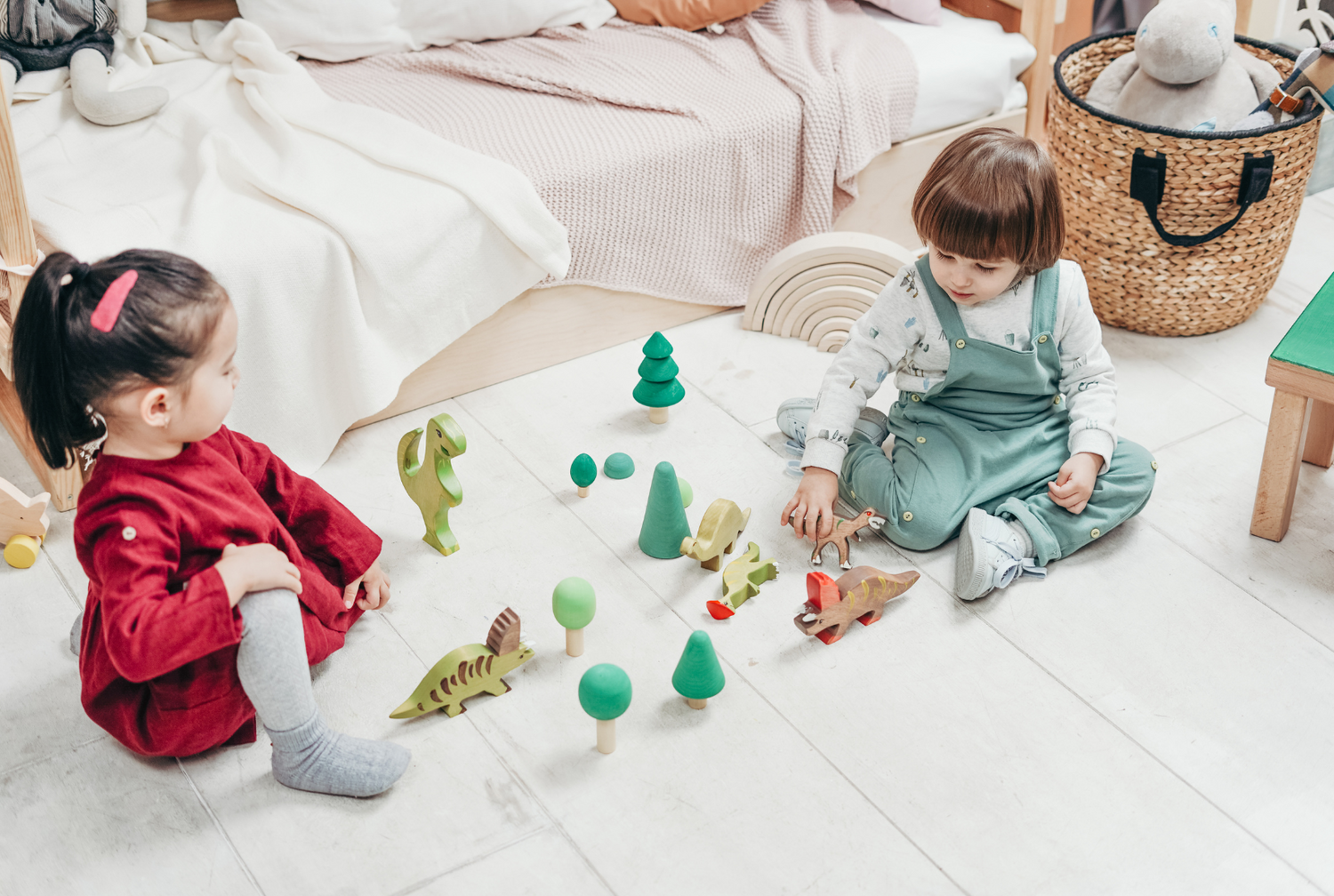 GIFT WRAPPING AVAILABLE
Running short of time? Leave the wrapping to us! Add an extra touch of
delight to your presents and experience the joy of hassle-free gifting
with our beautiful gift wrapping service.
LEAVE THE WRAPPING TO US