This category of toys speaks for itself! Toy Cars, Toy Boats, Toy Planes, Toy Trains and other moving vehicles.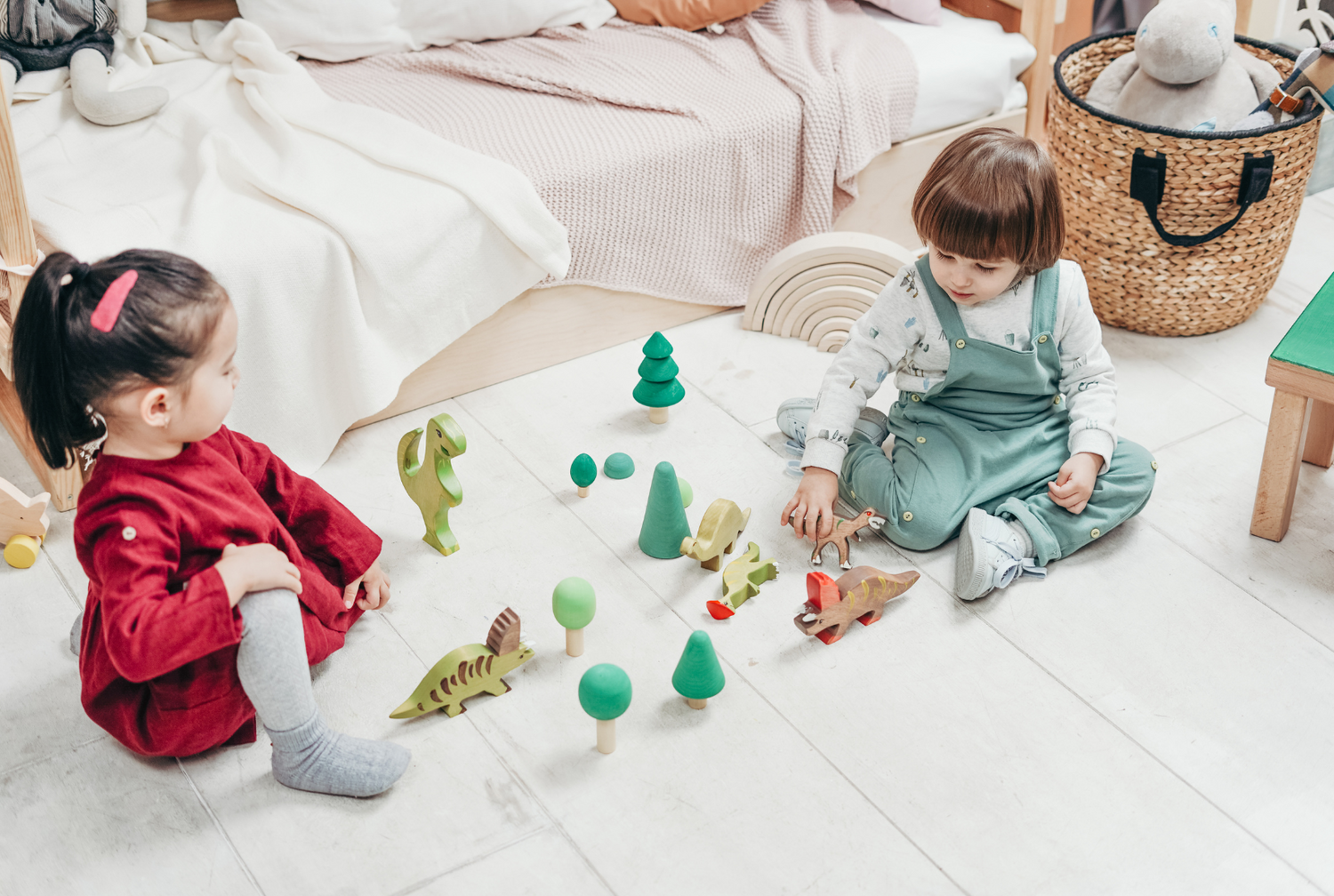 GIFT WRAPPING AVAILABLE
Running short of time? Leave the wrapping to us! Add an extra touch of
delight to your presents and experience the joy of hassle-free gifting
with our beautiful gift wrapping service.
LEAVE THE WRAPPING TO US