EeBoo is a small family run business that commenced 13 years ago.  Eeboo has always been diligent and responsible about safety while attempting to manufacture products that are beautiful and meaningful to children.  Almost all of the Eeboo products are made of paper, cardboard and non toxic inks.  There is an excellent range of products from puzzles, flash cards, board games, playing cards, colouring pencils and all in Eeboo's unique packaging.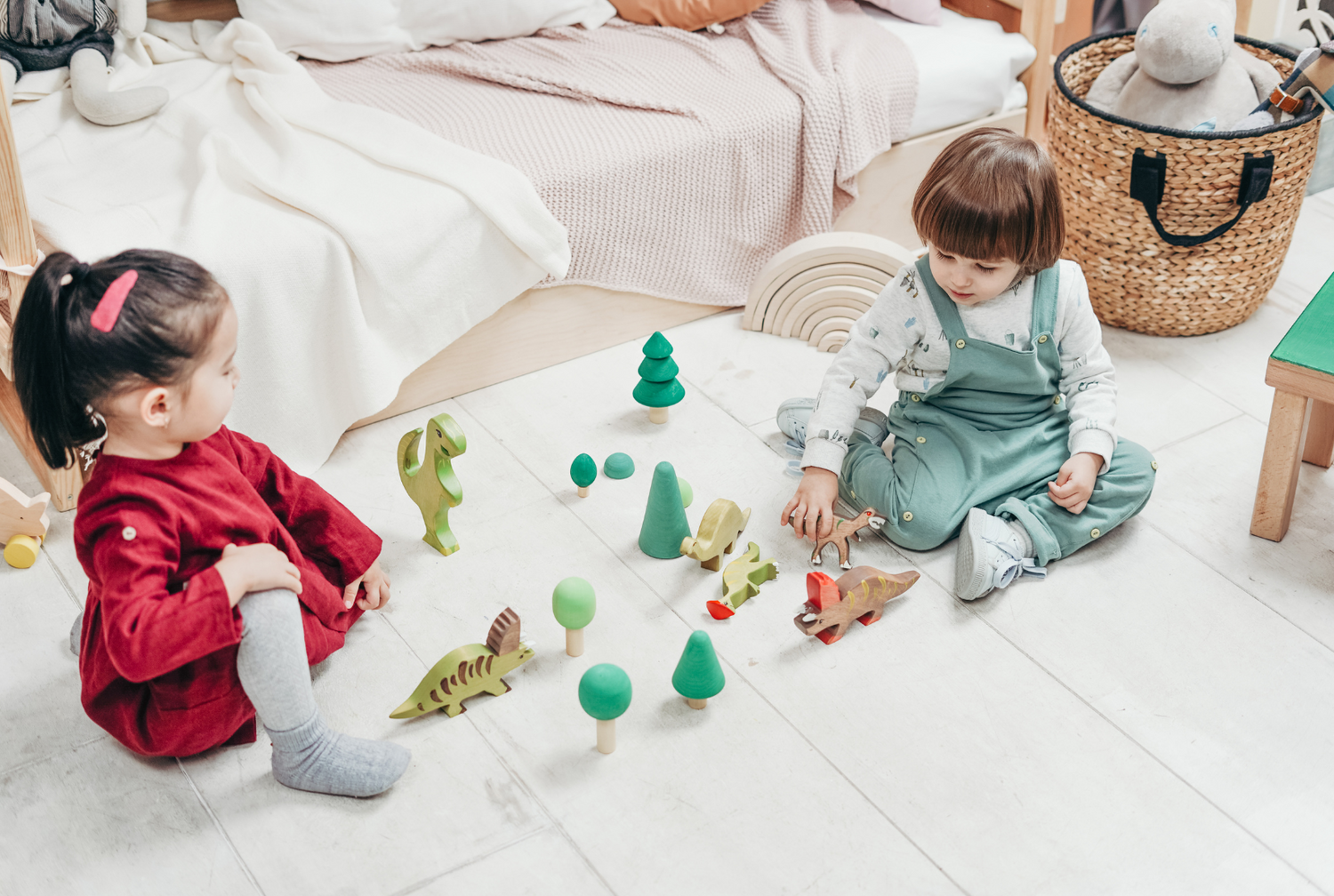 GIFT WRAPPING AVAILABLE
Running short of time? Leave the wrapping to us! Add an extra touch of
delight to your presents and experience the joy of hassle-free gifting
with our beautiful gift wrapping service.
LEAVE THE WRAPPING TO US