Gamewright was founded in 1994 by four parents whose kids wanted great games. They have a mission to create the highest quality family games with outstanding play value. Over the years there have been over 50 games, 150 awards and hours of laughter, learning, friendship and fun.  Loved by kids, teachers, kids, parents and grandparents.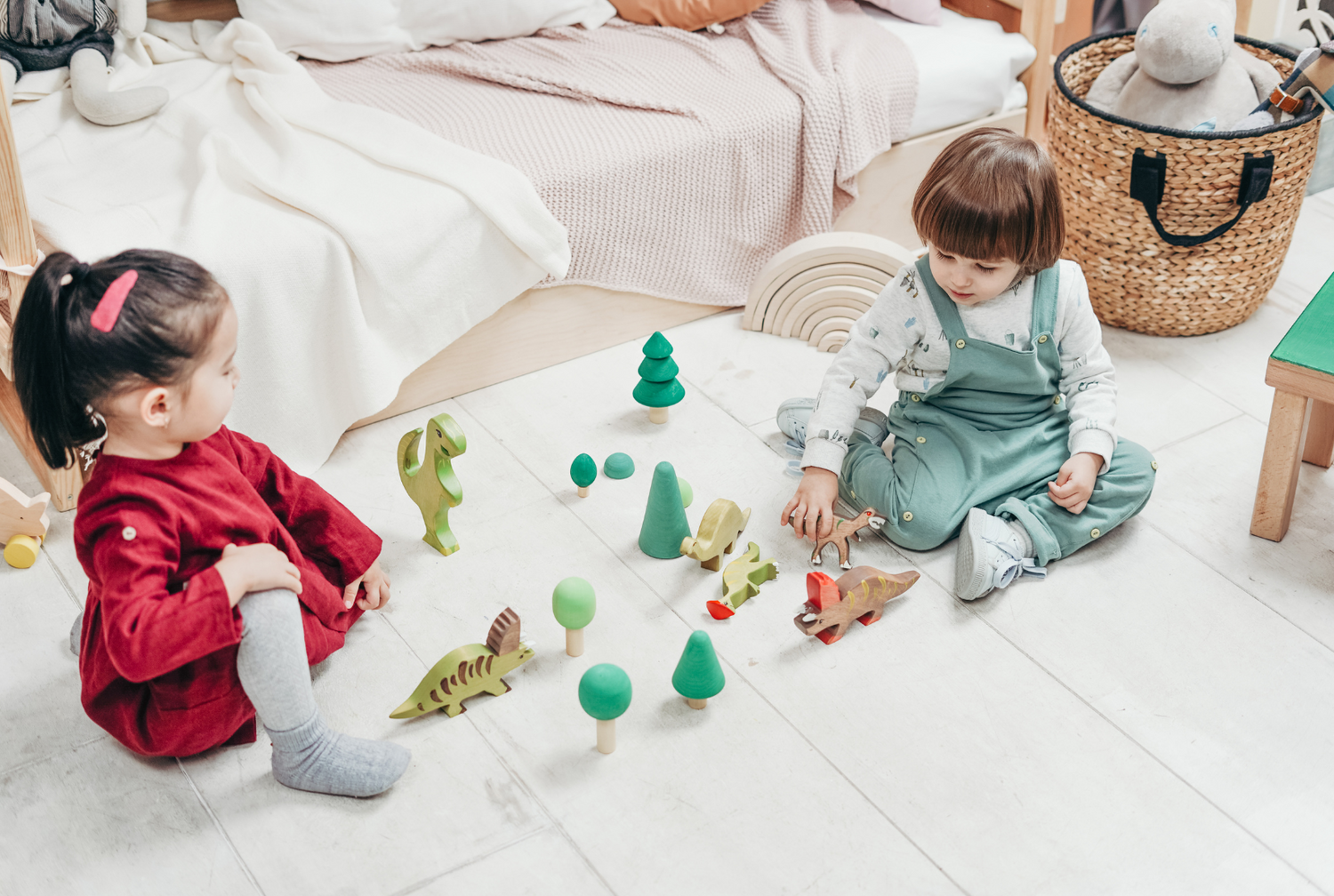 GIFT WRAPPING AVAILABLE
Running short of time? Leave the wrapping to us! Add an extra touch of
delight to your presents and experience the joy of hassle-free gifting
with our beautiful gift wrapping service.
LEAVE THE WRAPPING TO US