Micro Scooters are a popular and practical mode of transportation for children. With their compact size, lightweight design, and easy-to-use features, Micro Scooters are perfect for young riders looking to explore their surroundings or commute to school. They offer a fun and healthy way to stay active and develop coordination skills while also encouraging independence and self-confidence. Additionally, Micro Scooters come in a range of colours and designs, making them an appealing choice for kids of all ages and styles.
Micro Scooter FAQ's
What is the difference between a Mini and Maxi Micro Scooter?

Discovering the difference between the Mini and Maxi Micro scooters? This guide will help you choose the right one for your child.

The Mini Micro scooter, designed for ages 3-5, features a lightweight frame, easy maneuverability, and confidence-building skills. It's perfect for younger children and those new to scooting. With a rear brake, soft padded grips, and robust construction, it offers fun and freedom to the whole family. It's suitable for children improving balance and coordination, steady walkers, and those developing a sense of independence. However, it's not recommended for children nearing their 6th birthday or those who haven't started walking yet.

For ages 6-12, the Maxi Micro scooter is the ideal choice. It has an adjustable handlebar, three puncture-free wheels for balance, and a strong rear brake. Just like the Mini Micro, it utilizes the tilt and lean style of scooting. With a durable frame, it ensures longevity. The Maxi Micro is suitable for children outgrowing their Mini Micro, who enjoy the same scooting style, weigh less than 7 stone 12 lbs, and are new to scooting. It's not suitable for those weighing more than 7 stone 12 lbs, children younger than 3 or 4 due to its weight, or those seeking a two-wheeled scooter (try the Sprite or Cruiser instead).
Two wheels or three wheels?

Deciding between a scooter with 2 or 3 wheels ultimately depends on individual preferences. We cater to all ages and sizes with our diverse range of scooters.

Our 3-wheeled Mini Micro and Maxi Micro scooters provide an excellent introduction to scooting for young children.
Picking the right size Micro Scooter

While our scooters come with specified age and weight limits, we understand that people come in various sizes and abilities.

To determine if a scooter is the appropriate size, consider the handlebar height and compare it to the rider's height. The hand grips should ideally be set around the height of the rider's belly button.

If you're still unsure, we encourage you to visit us in store and see if you can try out the scooters firsthand. Our friendly staff will be more than happy to assist you.
Where can I buy a Micro Scooter?

You can purchase from our range of Micro Scooters online or come into our store at 196 Wardell Street, Enoggera and try one out in person!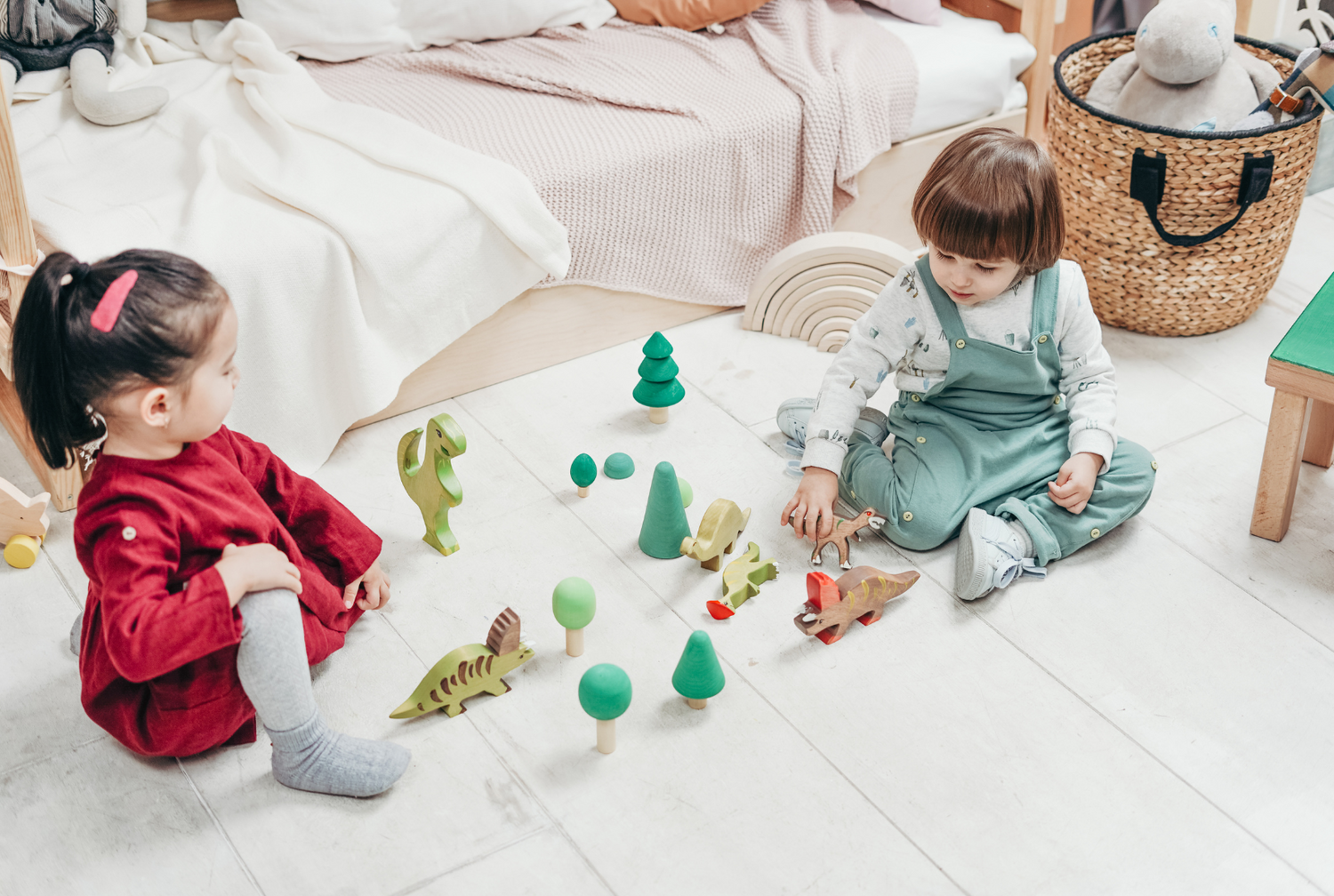 GIFT WRAPPING AVAILABLE
Running short of time? Leave the wrapping to us! Add an extra touch of delight to your presents and experience the joy of hassle-free gifting with our beautiful gift wrapping service.
leave the wrapping to us