Our educational toys are specifically designed to help children learn and develop important skills. These toys can stimulate a child's curiosity and creativity, as well as improve their cognitive, physical and social development.
Educational toys can provide a fun and interactive way for children to learn about different subjects, such as science and maths. By making learning more enjoyable and engaging, educational toys can help foster a lifelong love of learning. Shop our wide range of educational toys for all ages - from 4M KidzLabs to Discoveroo, Djeco and Everearth to name a few!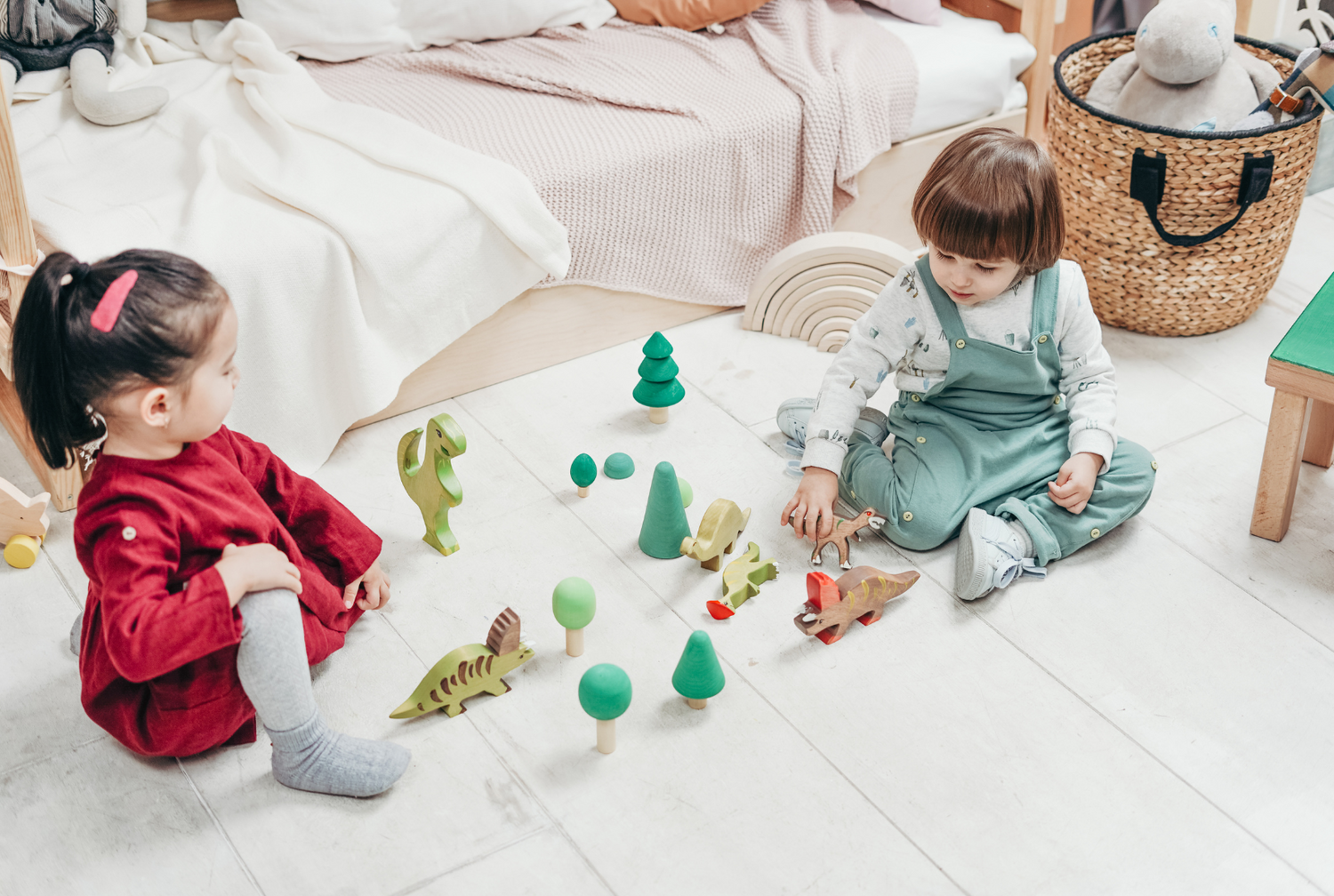 GIFT WRAPPING AVAILABLE
Running short of time? Leave the wrapping to us! Add an extra touch of
delight to your presents and experience the joy of hassle-free gifting
with our beautiful gift wrapping service.
LEAVE THE WRAPPING TO US