Revell, Tamiya, and Airfix are renowned model kit manufacturers, each with its own unique appeal. Revell is celebrated for its wide range of model kits, encompassing everything from classic cars and military aircraft to spacecraft and architectural structures. These kits, often molded with fine details and featuring user-friendly instructions, cater to both beginners and experienced model builders. Tamiya, on the other hand, is renowned for its precision and attention to detail, particularly in the realm of radio-controlled (RC) cars, military vehicles, and realistic dioramas. Tamiya's commitment to quality and innovation has made them a go-to brand for hobbyists seeking highly-detailed, true-to-life models and remote-controlled vehicles. Airfix, a beloved British brand, specializes in plastic model kits, particularly famous for its historic and military aircraft models. Known for its rich history and dedication to authenticity, Airfix offers a captivating selection of kits that appeal to both novice modelers and experienced hobbyists. Whether you're an amateur enthusiast or a seasoned model builder, Revell, Tamiya, and Airfix collectively offer a world of creative possibilities for your modeling journey.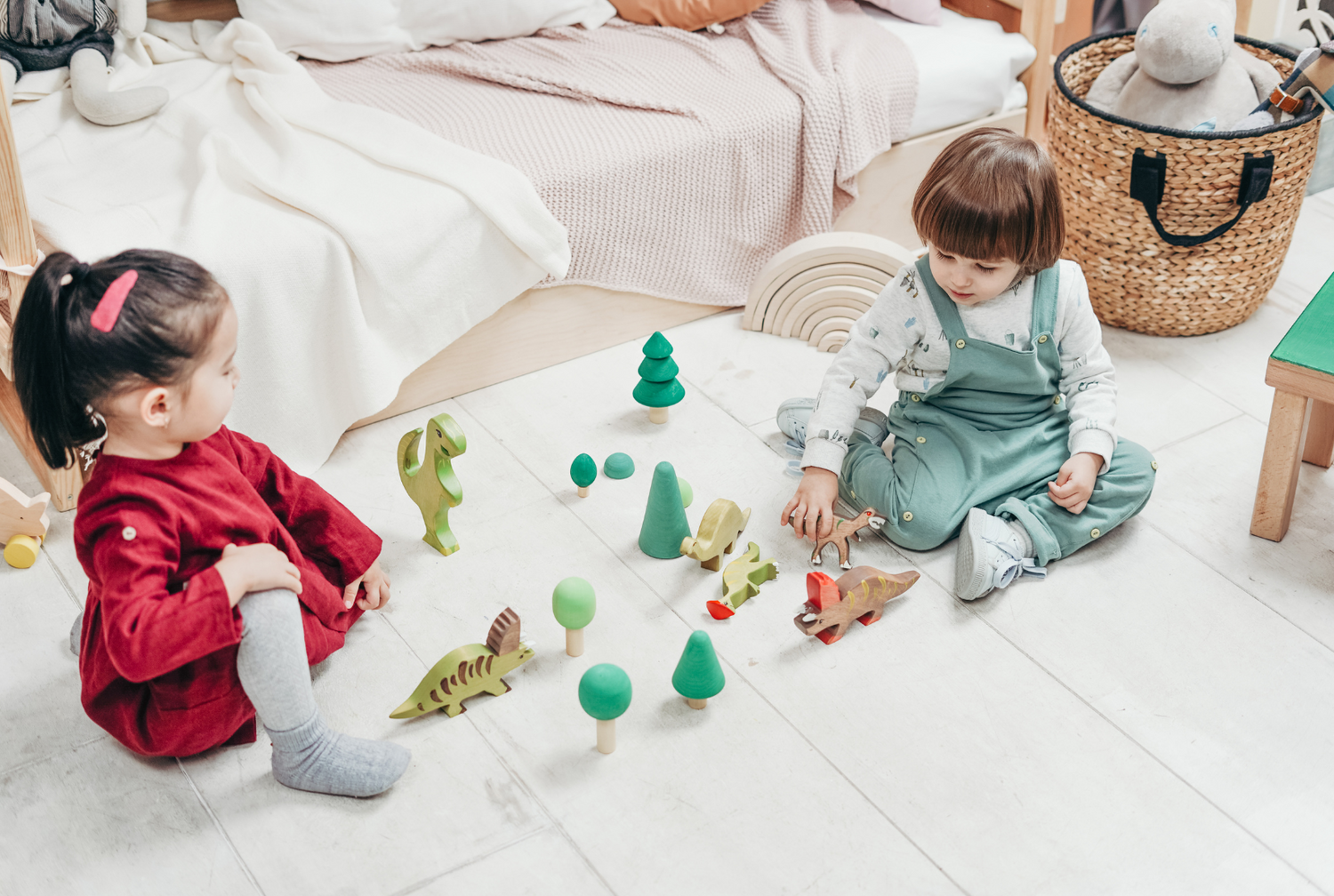 GIFT WRAPPING AVAILABLE
Running short of time? Leave the wrapping to us! Add an extra touch of
delight to your presents and experience the joy of hassle-free gifting
with our beautiful gift wrapping service.
LEAVE THE WRAPPING TO US