Robotics toys for kids offer a captivating blend of education and entertainment, allowing children to explore the fascinating world of technology and programming while having fun. These interactive playthings often include programmable robots, kits, and devices that teach coding basics, problem-solving skills, and STEM concepts through hands-on experimentation, inspiring young minds to embrace innovation and cultivate a passion for robotics from an early age.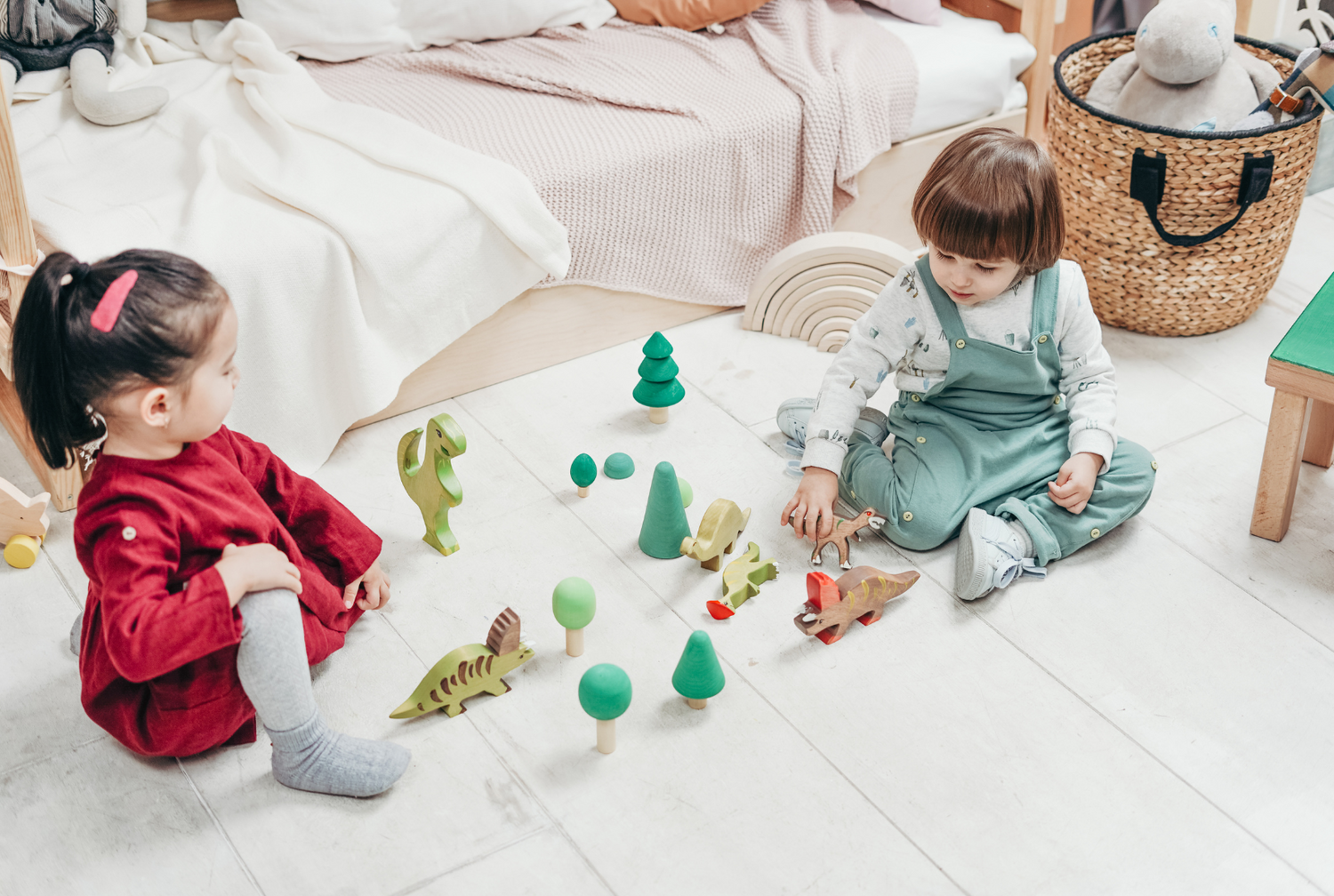 GIFT WRAPPING AVAILABLE
Running short of time? Leave the wrapping to us! Add an extra touch of
delight to your presents and experience the joy of hassle-free gifting
with our beautiful gift wrapping service.
LEAVE THE WRAPPING TO US