Discover the extraordinary world of Fat Brain Toys, a brand that defines innovation and excellence. Fat Brain Toys is more than just toys; it's a philosophy of play and learning that goes beyond the ordinary. Our carefully curated collection of Fat Brain Toys products showcases a brand dedicated to nurturing young minds, sparking creativity, and encouraging intellectual development. From cutting-edge puzzles that inspire problem-solving to interactive games that promote critical thinking, Fat Brain Toys redefines the way children play and learn.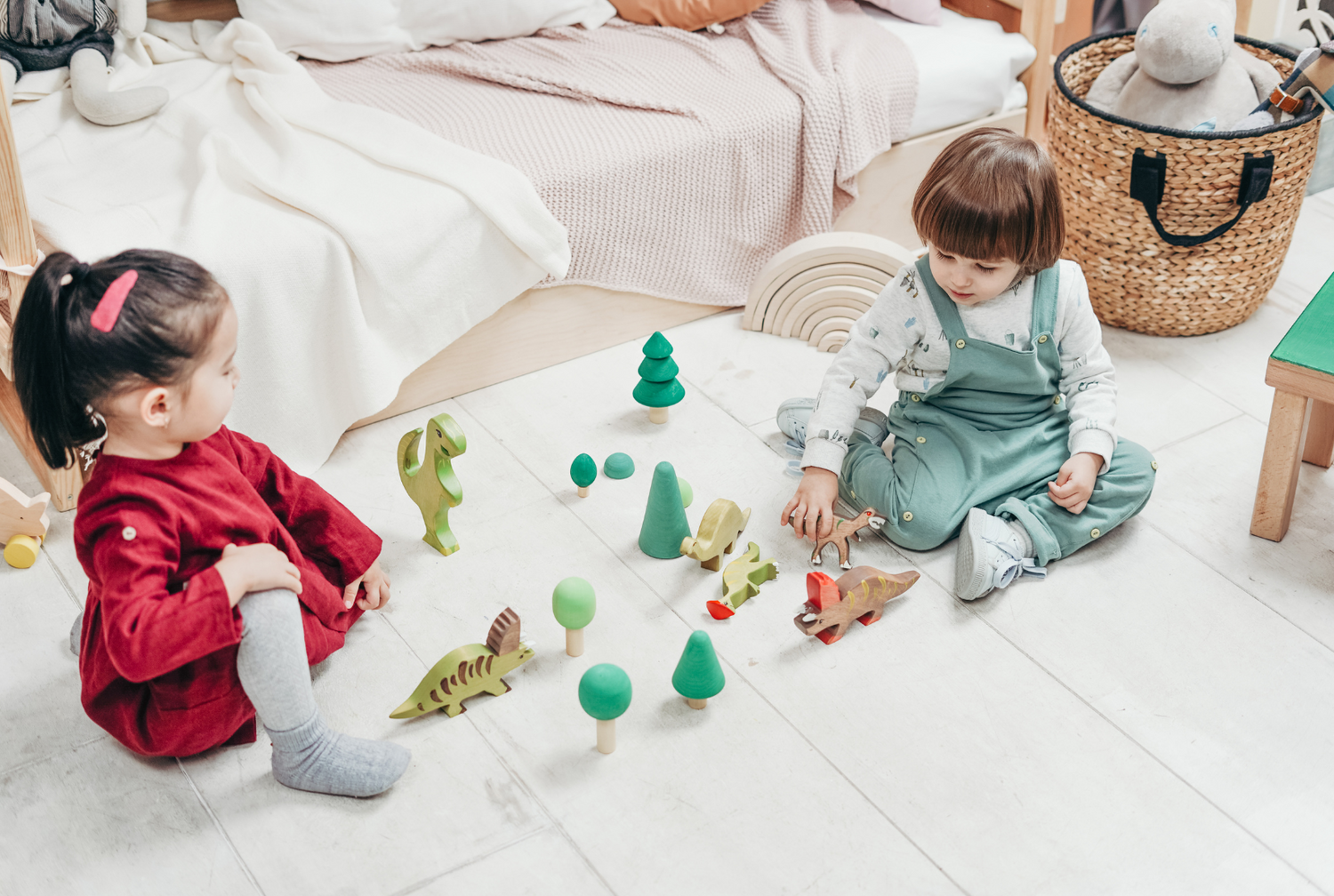 GIFT WRAPPING AVAILABLE
Running short of time? Leave the wrapping to us! Add an extra touch of
delight to your presents and experience the joy of hassle-free gifting
with our beautiful gift wrapping service.
LEAVE THE WRAPPING TO US