Quercetti toys are a fantastic investment for parents looking for high-quality, educational toys that promote creativity, problem-solving, and sustainability. With their wide range of toys suitable for different ages and Quercetti's commitment to ethical manufacturing, Quercetti is a brand that is sure to provide endless hours of fun and learning for children.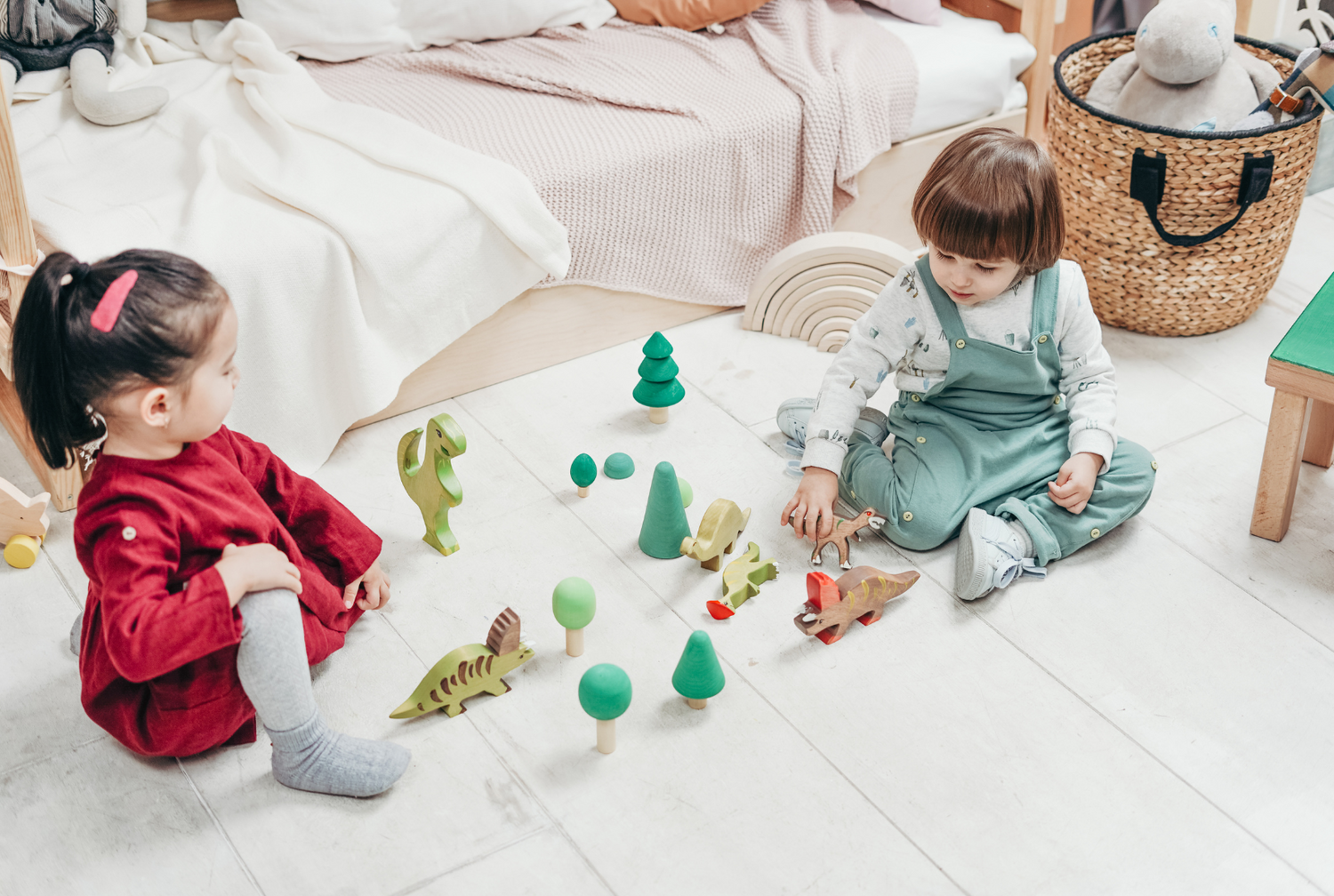 GIFT WRAPPING AVAILABLE
Running short of time? Leave the wrapping to us! Add an extra touch of
delight to your presents and experience the joy of hassle-free gifting
with our beautiful gift wrapping service.
LEAVE THE WRAPPING TO US