Plan Toys holds the distinction of being the world's first toy company to craft wooden toys from preservative-free rubberwood. Furthermore, it stands as one of the foremost pioneers in developing innovative materials and processes to minimize waste generation to virtually zero. At the forefront of sustainable manufacturing and the creation of high-quality wooden toys that stimulate young minds, Plan Toys sources rubberwood from trees that have ceased latex production, thereby preventing wasteful burning. Additionally, some toys are fashioned from 'eco Plan Wood,' derived from yet another waste product – the roots of rubber trees. This eco-friendly wood source undergoes chemical-free kiln drying, is expertly bonded using Plan Toy's own e-zero formaldehyde-free glue, and is colored with water-based dyes, yielding a splendid collection of environmentally conscious wooden toys.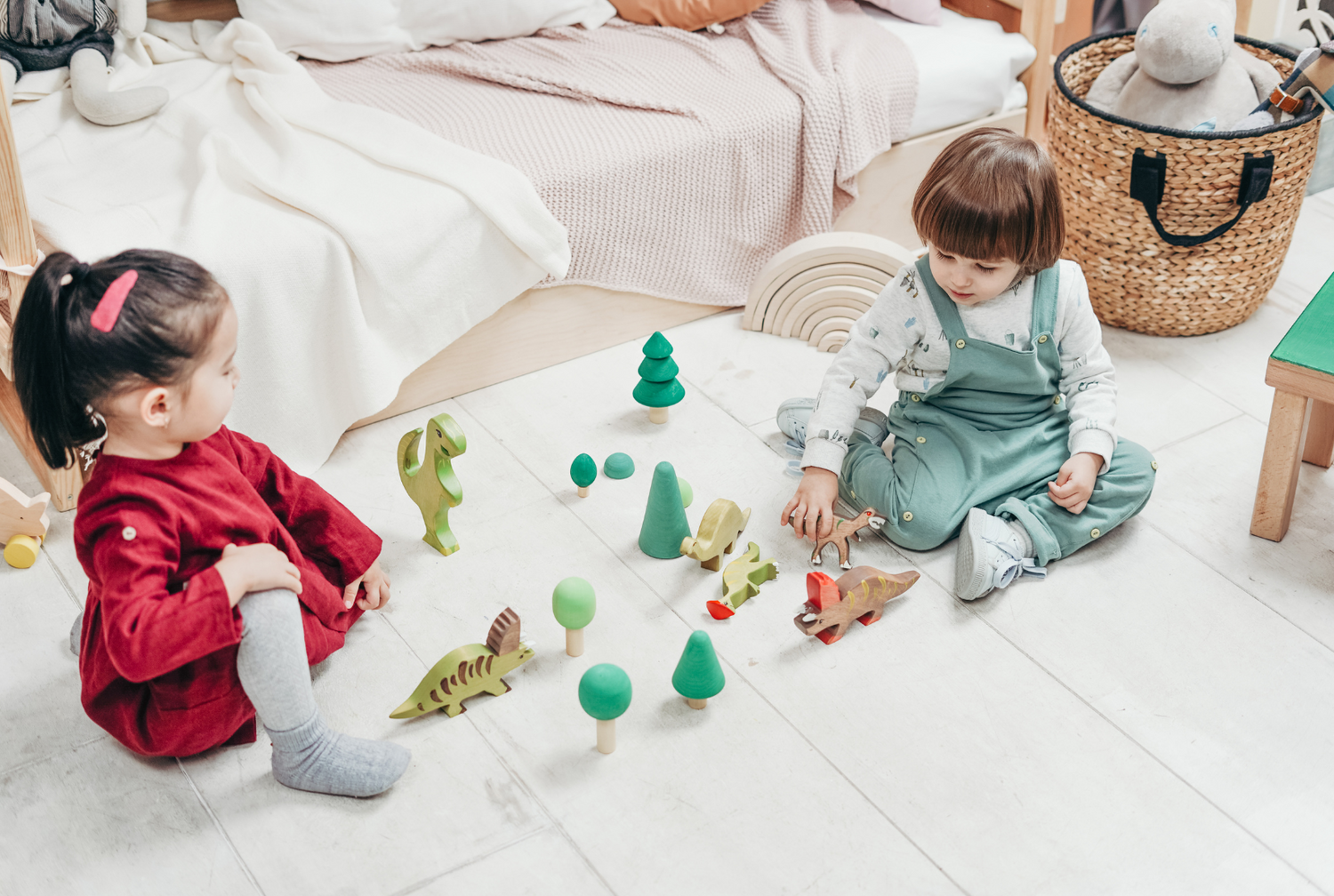 GIFT WRAPPING AVAILABLE
Running short of time? Leave the wrapping to us! Add an extra touch of
delight to your presents and experience the joy of hassle-free gifting
with our beautiful gift wrapping service.
LEAVE THE WRAPPING TO US