Elevate your child's playtime experience with the extraordinary Smart Games brand, exclusively available at our toy store. Smart Games is synonymous with innovation, intelligence, and limitless fun. Our carefully curated collection of Smart Games products is designed to ignite your child's curiosity and nurture their intellectual growth. From captivating puzzles that challenge their problem-solving skills to engaging board games that promote critical thinking, Smart Games offers the perfect blend of entertainment and education.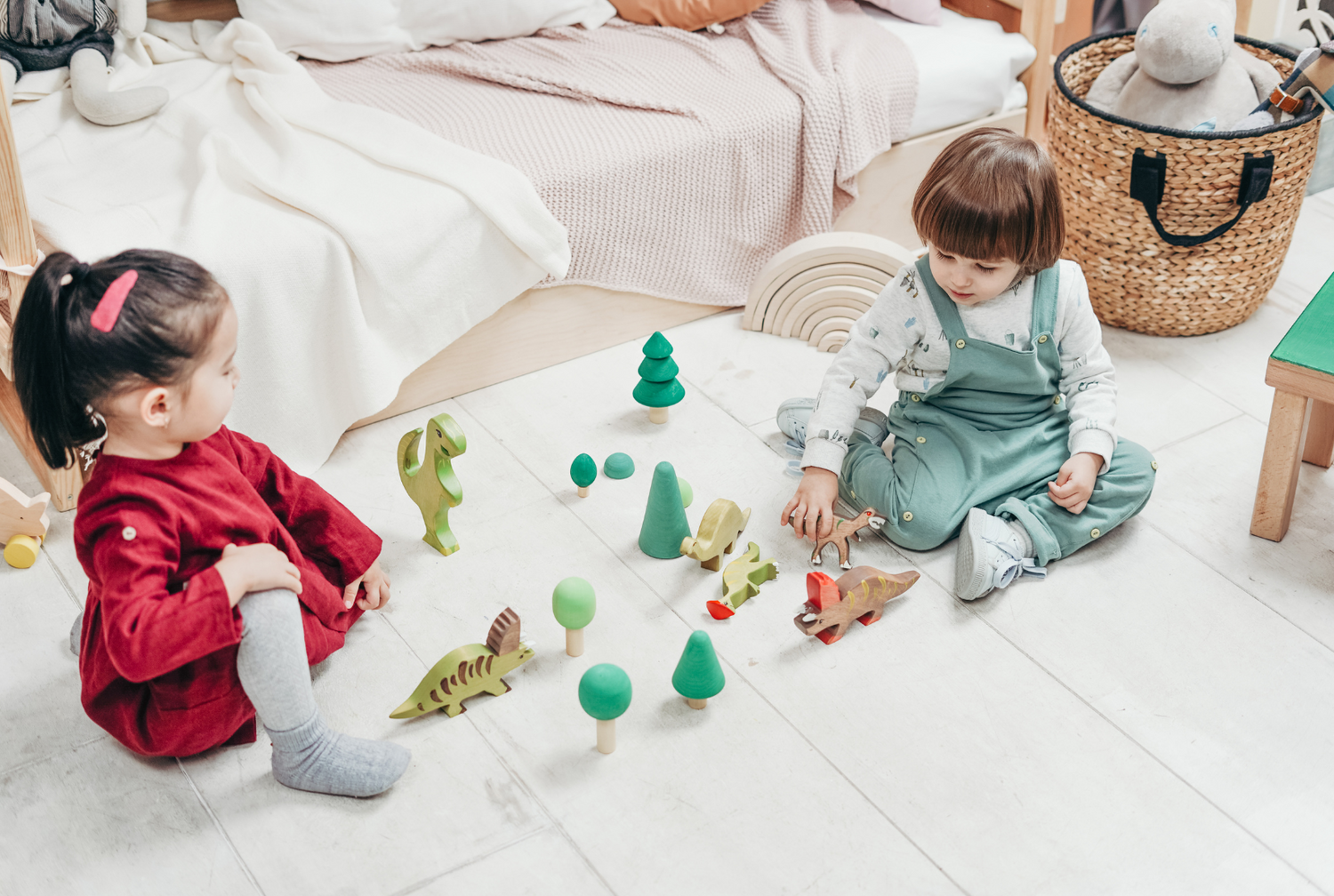 GIFT WRAPPING AVAILABLE
Running short of time? Leave the wrapping to us! Add an extra touch of
delight to your presents and experience the joy of hassle-free gifting
with our beautiful gift wrapping service.
LEAVE THE WRAPPING TO US