Wahu, the beloved Australian brand since 1999, embodies the Aussie outdoor spirit, focusing on fun and enjoyment.
Wahu offer unique beach toys and games for families on beach trips, pool parties, and barbecues. Their range includes inflatable pool toys, slides, neoprene balls, and beach toys for kids, making outdoor play safe and exciting.
This summer, transform your backyard pool with Wahu's super doopa pool slides, floating slides, or paddle wheels. You can relax on an aqua pod or a deluxe Chillax chair. Wahu's Nippas range is perfect for little ones, and for beachgoers, they have neoprene sports balls, a cricket set, and an Ultimate Frisbee for coastal fun.
Wahu's quality toys and games are available worldwide, making fun accessible everywhere, whether on land, by the lake, or at the sea.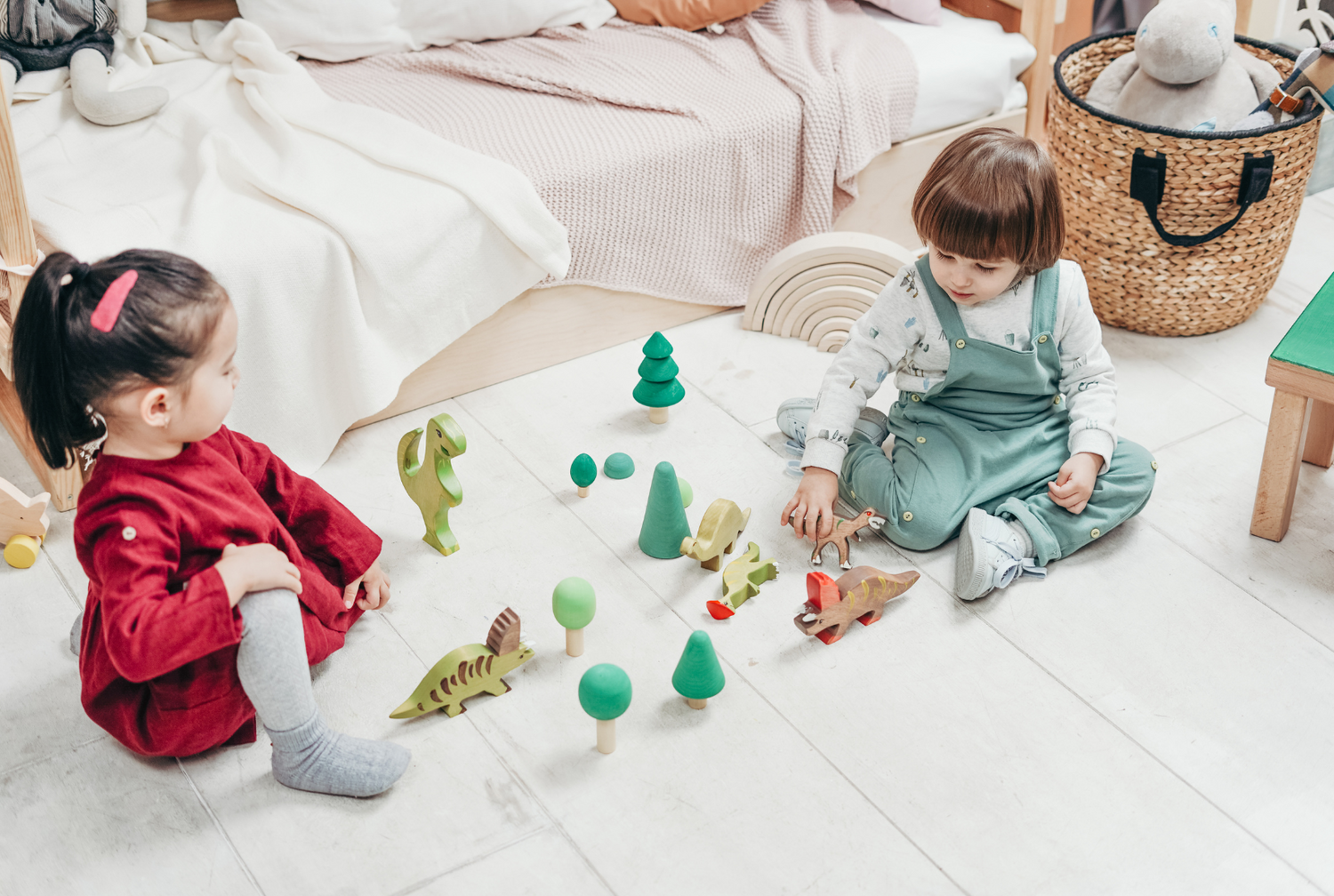 GIFT WRAPPING AVAILABLE
Running short of time? Leave the wrapping to us! Add an extra touch of
delight to your presents and experience the joy of hassle-free gifting
with our beautiful gift wrapping service.
LEAVE THE WRAPPING TO US