For four decades, Ambi Toys has been dedicated to crafting infant toys. Their creations exemplify a blend of simplistic yet vibrant designs, tailored to align seamlessly with the evolving stages of children's growth. Above all, Ambi Toys prioritizes unwavering commitment to quality and safety.

Their products are thoughtfully curated to fulfill the developmental needs of babies and toddlers. These toys are not just playthings; they serve as reliable companions that inspire young minds to explore and comprehend themselves, connect with others, and grasp the world around them. Ambi Toys continuously strive to be a fount of both education and amusement.

Our diverse selection of toys, ranging from those designed for Babies & Toddlers to specialty educational items, have been meticulously crafted to provide a warm and inviting experience. They are not only playful but also secure, fostering interactive engagement. These toys play a pivotal role in enhancing fundamental skills such as sight, sound, touch, and gross and fine motor abilities in infants and toddlers.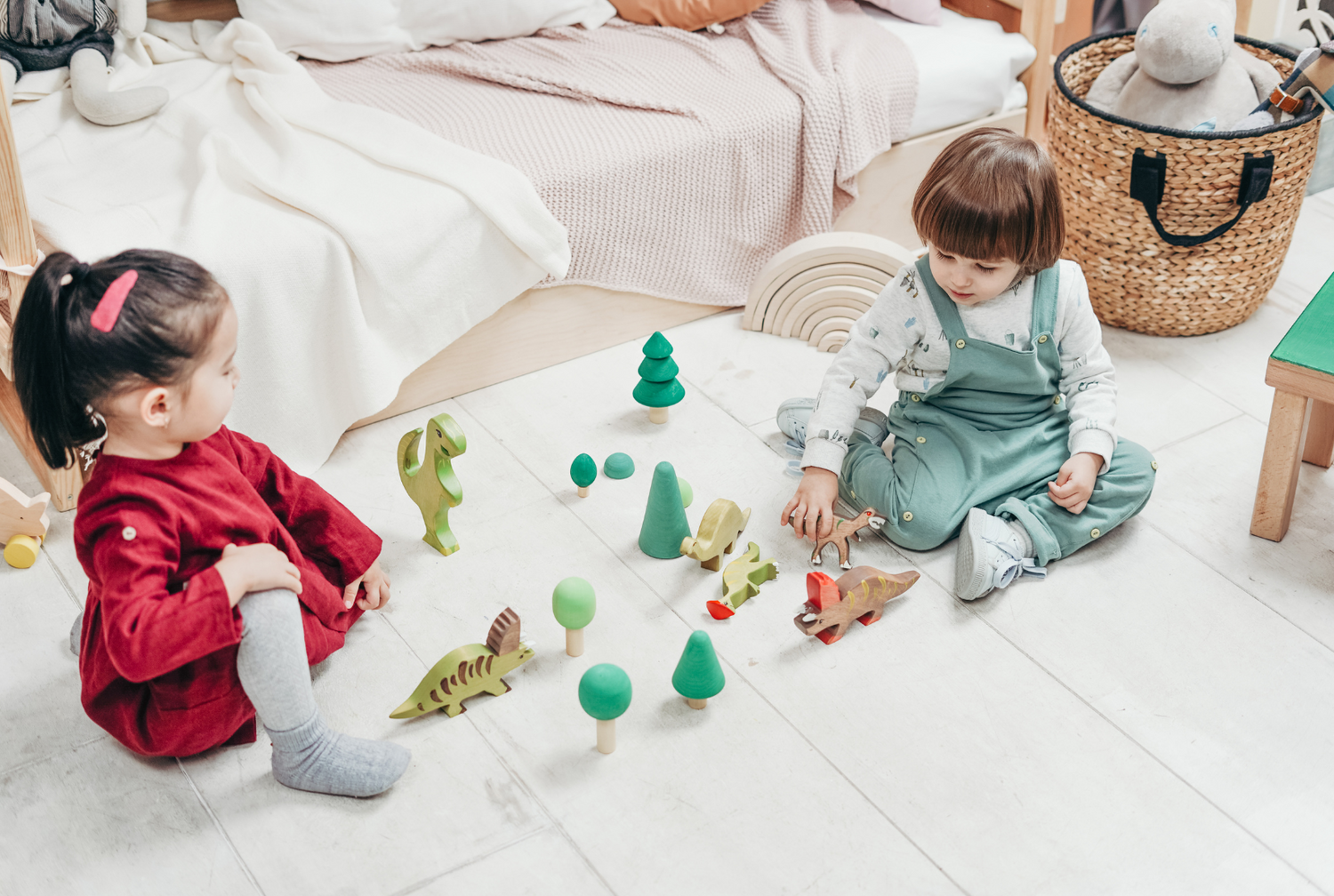 GIFT WRAPPING AVAILABLE
Running short of time? Leave the wrapping to us! Add an extra touch of
delight to your presents and experience the joy of hassle-free gifting
with our beautiful gift wrapping service.
LEAVE THE WRAPPING TO US