Airfix models are meticulously crafted and highly detailed model kits that allow enthusiasts and hobbyists to recreate iconic vehicles, aircraft, and historical scenes. With a rich history dating back to 1939, Airfix has established itself as a premier brand in the world of plastic model kits. Their wide range of offerings caters to various interests, spanning military vehicles, aircraft, ships, cars, and more. Airfix models are known for their accuracy and attention to detail, providing builders with an immersive and rewarding experience. These kits typically consist of pre-cut plastic pieces that are assembled using glue or snap-fit technology, enabling both beginners and experienced modellers to enjoy the building process. Once completed, Airfix models offer a tangible and visually stunning representation of the subject, perfect for display, dioramas, or imaginative play. Whether you're a history enthusiast, an aviation lover, or simply enjoy the art of model building, Airfix models provide endless opportunities for creativity and exploration.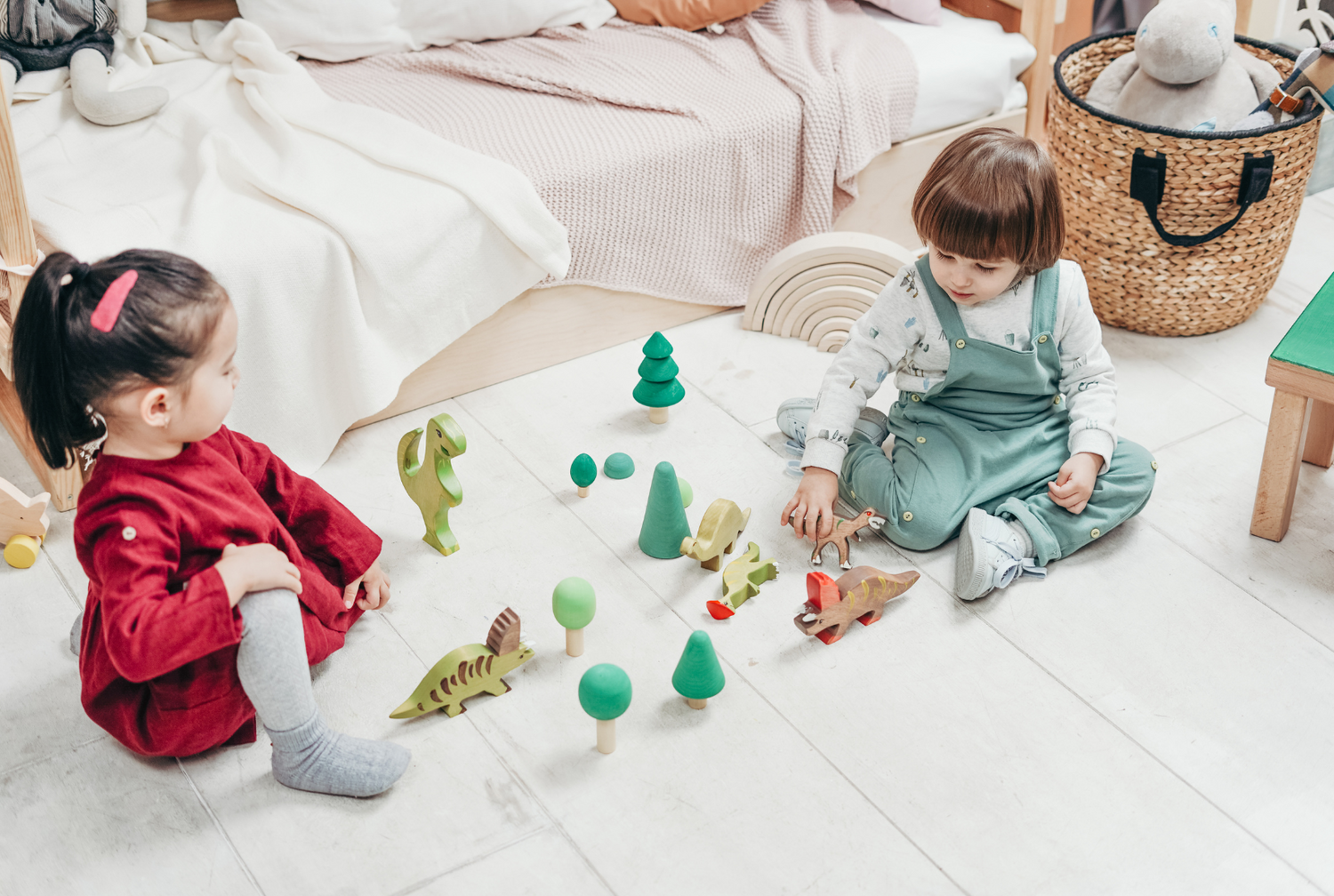 GIFT WRAPPING AVAILABLE
Running short of time? Leave the wrapping to us! Add an extra touch of
delight to your presents and experience the joy of hassle-free gifting
with our beautiful gift wrapping service.
LEAVE THE WRAPPING TO US