Allow your child's imagination and creativity to flourish with the Connetix Magnetic Tiles that offer countless opportunities for play. Witness as they construct limitless structures, ranging from grand castles and towering structures to animals and transportation. These educational toys are designed to engage children in open-ended play and help them develop their cognitive and motor skills. Get your hands on Connetix Tiles today and provide your child with a fun-filled learning experience.
Discover More About Connetix Tiles
Why buy Connetix Tiles?

Unlock your child's creativity with the remarkable Connetix Tiles that inspire them to play, experiment, and explore incredible 2D and 3D shapes and constructions. These tiles not only boost cognitive development, spatial awareness, hand-eye coordination, fine motor skills, and gross motor skills but also enhance scientific and mathematical knowledge - all while having fun! Connetix Tiles are versatile, enjoyable, and adaptable toys that toddlers will adore. Unlike regular magnetic tiles, Connetix Tiles are incredibly sturdy and can be used to build anything from a ball run to a castle. The only limit is your child's boundless imagination, and we all know that toddlers are the most imaginative of them all!
Are Connetix Tiles made from quality resources?

Connetix Tile's commitment to producing top-notch products that withstand years of use in households worldwide is unwavering. To ensure the safety of customers, they use non-toxic ABS plastic that is free of BPA, lead, and Phthalate in crafting the tiles. Each tile is sealed and riveted to provide an extra layer of protection, and the innovative beveled design not only makes Connetix Tiles sturdy but also creates stunning clear reflections. As an Australian-based company, they prioritize product safety. All necessary testing and approvals for Connetix Tiles have been completed to ensure that customers can have peace of mind while playing.
Do Connetix Tiles encourage open-ended play?

Toys that encourage open-ended play not only enhance a child's imagination and creativity but also evolve with them as they learn and develop. Connetix Tiles excels at this. For instance, a basic ball run built by a younger child may transform into a sophisticated creation that requires intricate engineering skills as the child grows older. We highly recommend checking out our Instagram page, where play enthusiasts from all over the globe share their inspirational play ideas if you haven't already done so.
What do Connetix Tiles cost to purchase?

While Connetix Tiles may have a higher price point compared to other brands on the market, this is for good reason. Connetix Tiles are built with superior quality, strength, and durability. The Connetix Team invests significant time and effort in ensuring that their magnetic tiles meet the relevant AU/NZ Safety Standards. They prioritize the perfect balance of strength and safety, ensuring that children can enjoy hours of playtime without the risk of pinched fingers or harm to themselves. We value safety above all else, and we believe that Connetix is one of the best options available on the market.
Where can I buy Connetix Tiles?

You can purchase Connetix Tiles both in our Brisbane store, located at 196 Wardell Street, Enoggera and through our online store.
We offer free shipping for all orders over $125, with a no-surprise flat fee for smaller orders.
We also offer same day dispatch on most orders placed prior to 12pm.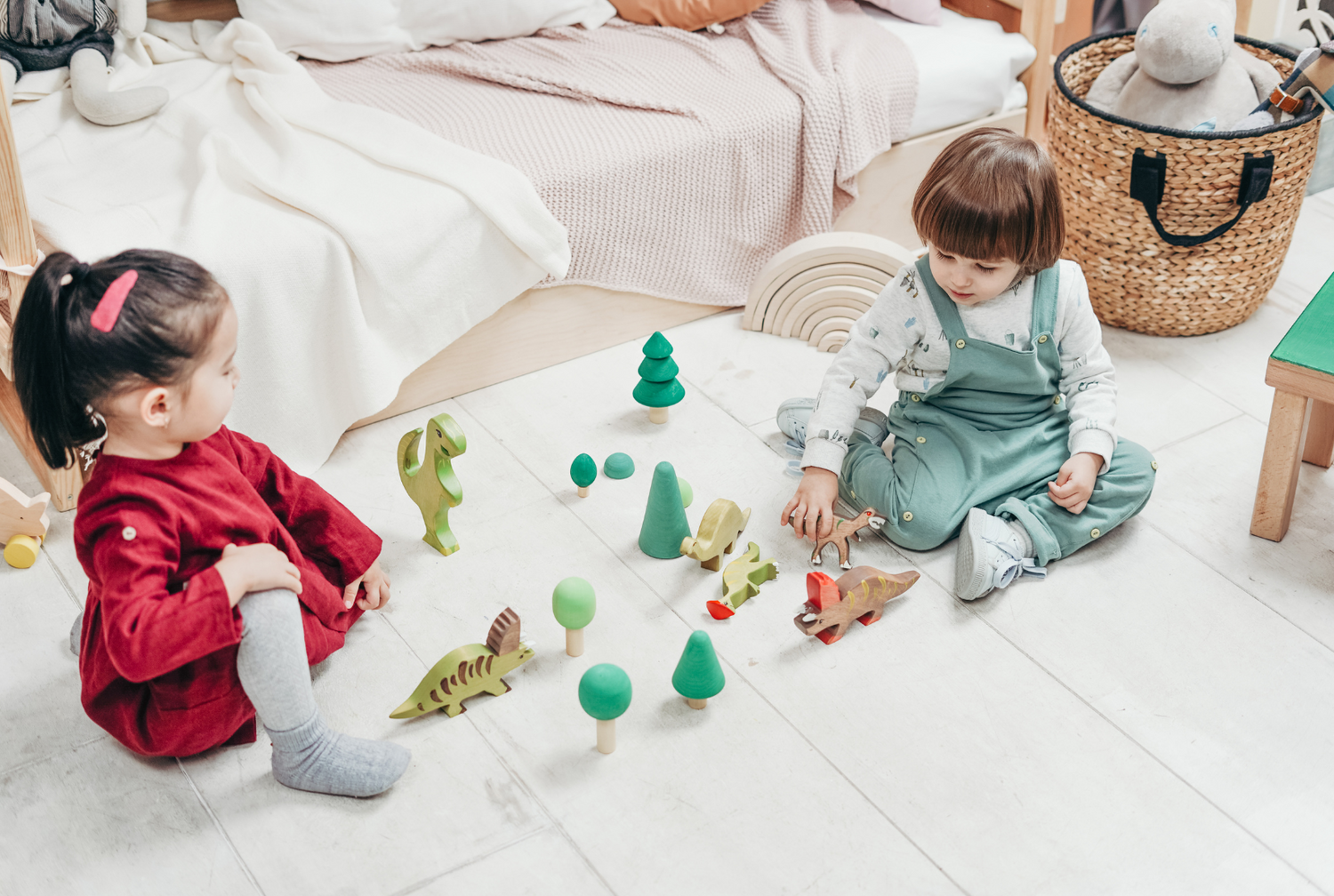 GIFT WRAPPING AVAILABLE
Running short of time? Leave the wrapping to us! Add an extra touch of delight to your presents and experience the joy of hassle-free gifting with our beautiful gift wrapping service.
LEAVE THE WRAPPING TO US