Explore the thrilling world of remote-controlled vehicles and take control of the skies, land, and water like never before! Our collection of remote control cars, helicopters, planes, and boats offers an exhilarating experience for all ages. Unleash your inner pilot as you navigate the skies with precision, or conquer rugged terrain with the agility of a champion driver. Feel the wind in your hair as you captain a high-speed boat or marvel at the aerobatic stunts of our RC planes. Whether you're a seasoned enthusiast or a newcomer to the RC scene, these vehicles offer endless excitement and endless possibilities. Get ready to embark on the ultimate adventure - the remote-controlled way!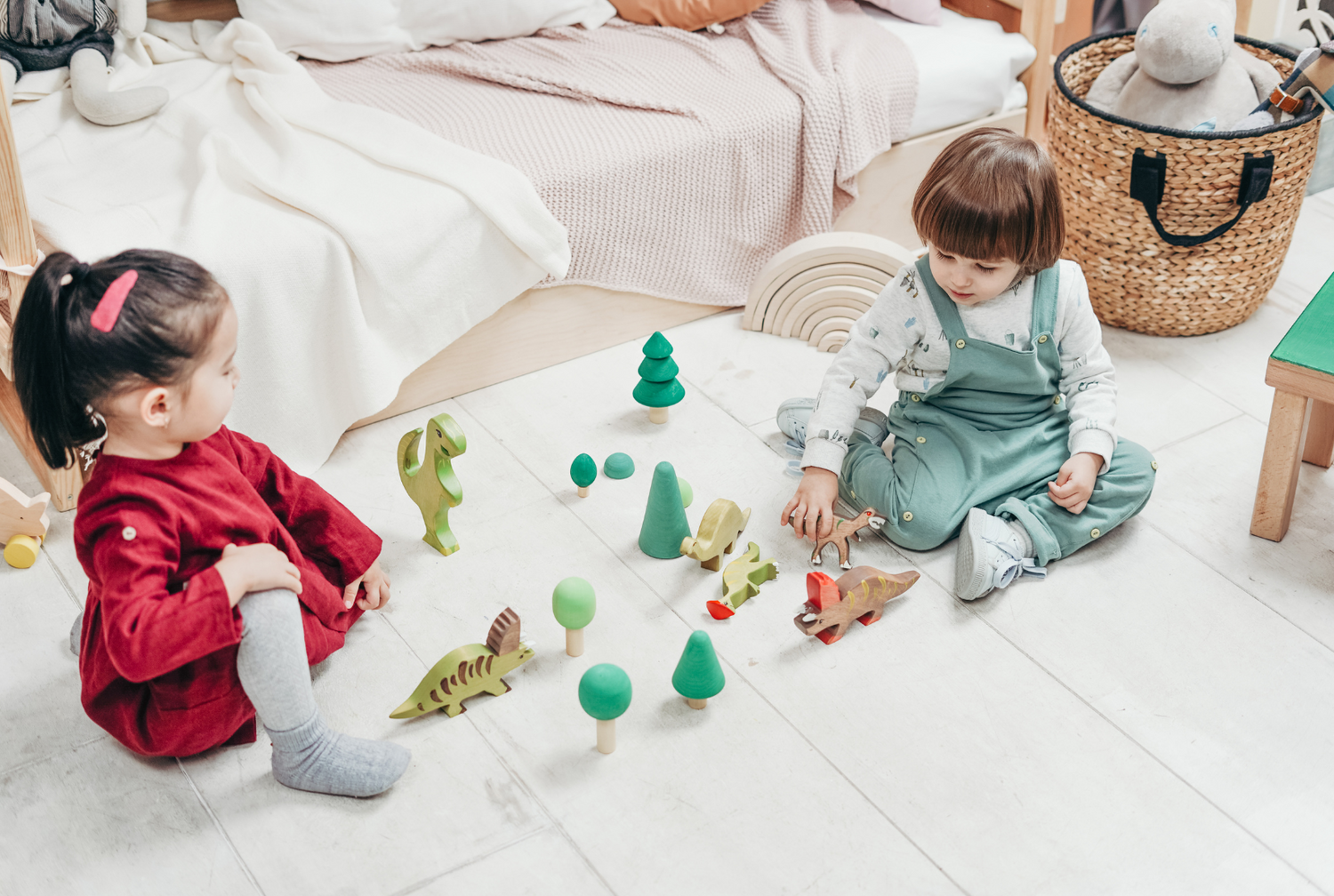 GIFT WRAPPING AVAILABLE
Running short of time? Leave the wrapping to us! Add an extra touch of
delight to your presents and experience the joy of hassle-free gifting
with our beautiful gift wrapping service.
LEAVE THE WRAPPING TO US