The GIGO letters are G – Gift, I – Innovative, G – Green, O – Open Minded.  Gigo from Taiwan adhere to "Make toys educational and make education fun" hence creating world class constructional bricks with unique "1peg and 5 sockets" patent. Gigo has developed 450 kinds of functional building bricks and more than 100 world patents. One of the most amazing facts is that the 450 components can match with each other perfectly and thus produce thousands of creations.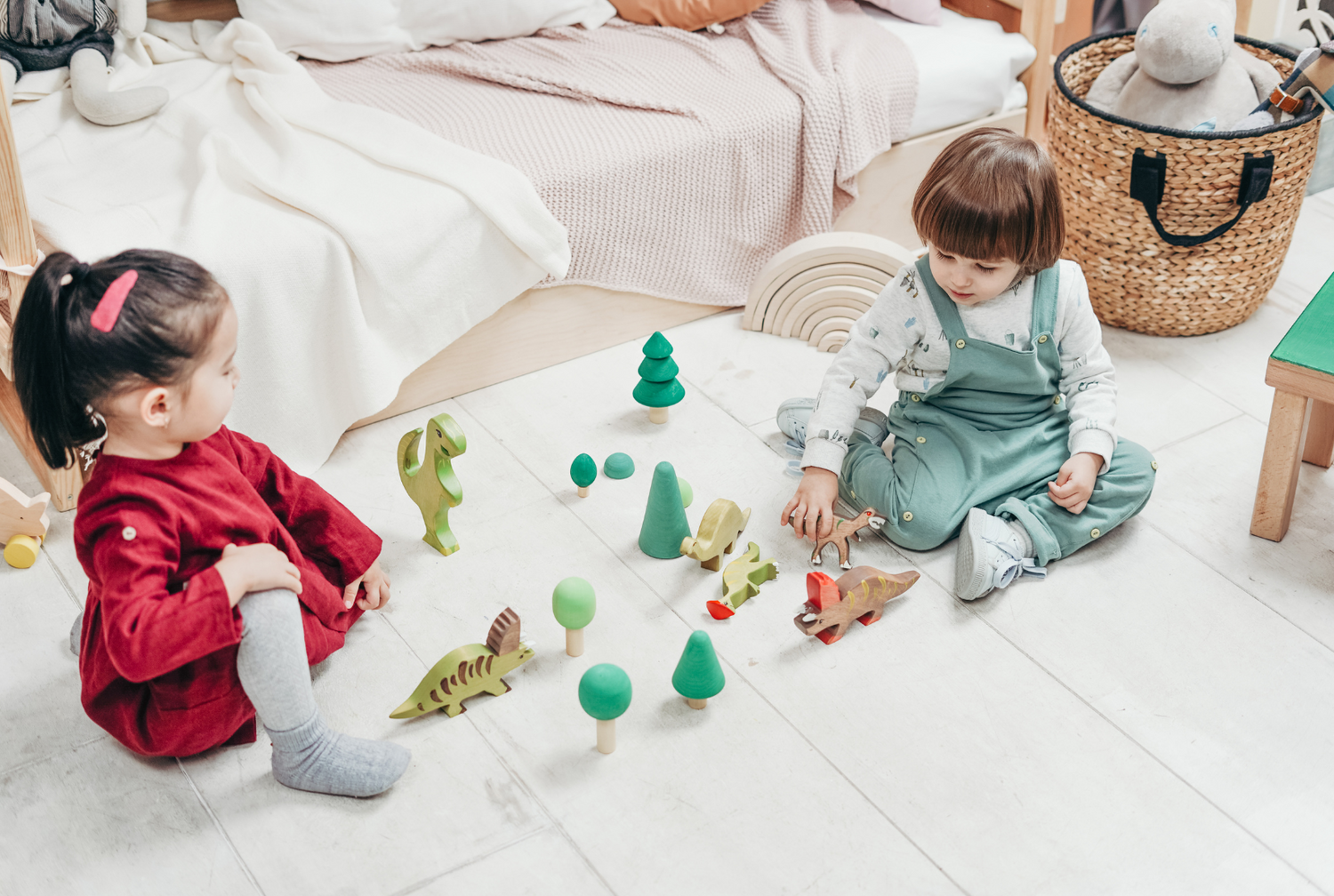 GIFT WRAPPING AVAILABLE
Running short of time? Leave the wrapping to us! Add an extra touch of
delight to your presents and experience the joy of hassle-free gifting
with our beautiful gift wrapping service.
LEAVE THE WRAPPING TO US