Goki offers a wide range of European wooden toys providing c
hild play value, are lovingly crafted, of functional design and with contemporary colours
Dyes are suitable for toddlers, and are generally water-based. All dyes are permitted for children's toys.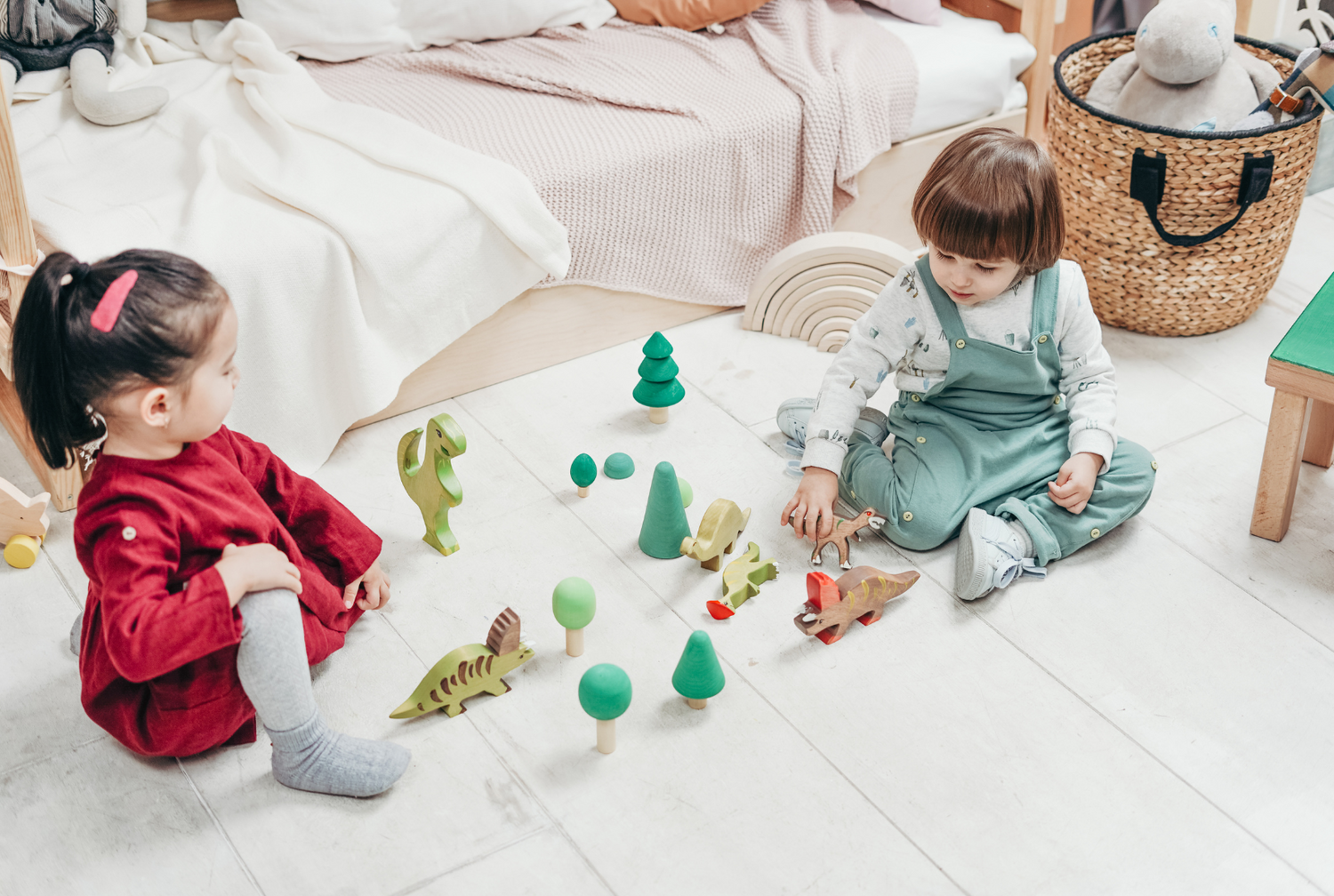 GIFT WRAPPING AVAILABLE
Running short of time? Leave the wrapping to us! Add an extra touch of
delight to your presents and experience the joy of hassle-free gifting
with our beautiful gift wrapping service.
LEAVE THE WRAPPING TO US