Gotz has been designing and developing dolls in Germany for 60 years.  Each doll has a beautifully sculptured vinyl face, moveable joints and is a lovely addition to the world of dolls for young children. Each Gotz handcrafted doll carries a certificate as well as a Seal to prove the authenticity, is numbered and limited. The Dolls wardrobe is current, on trend and fashionable.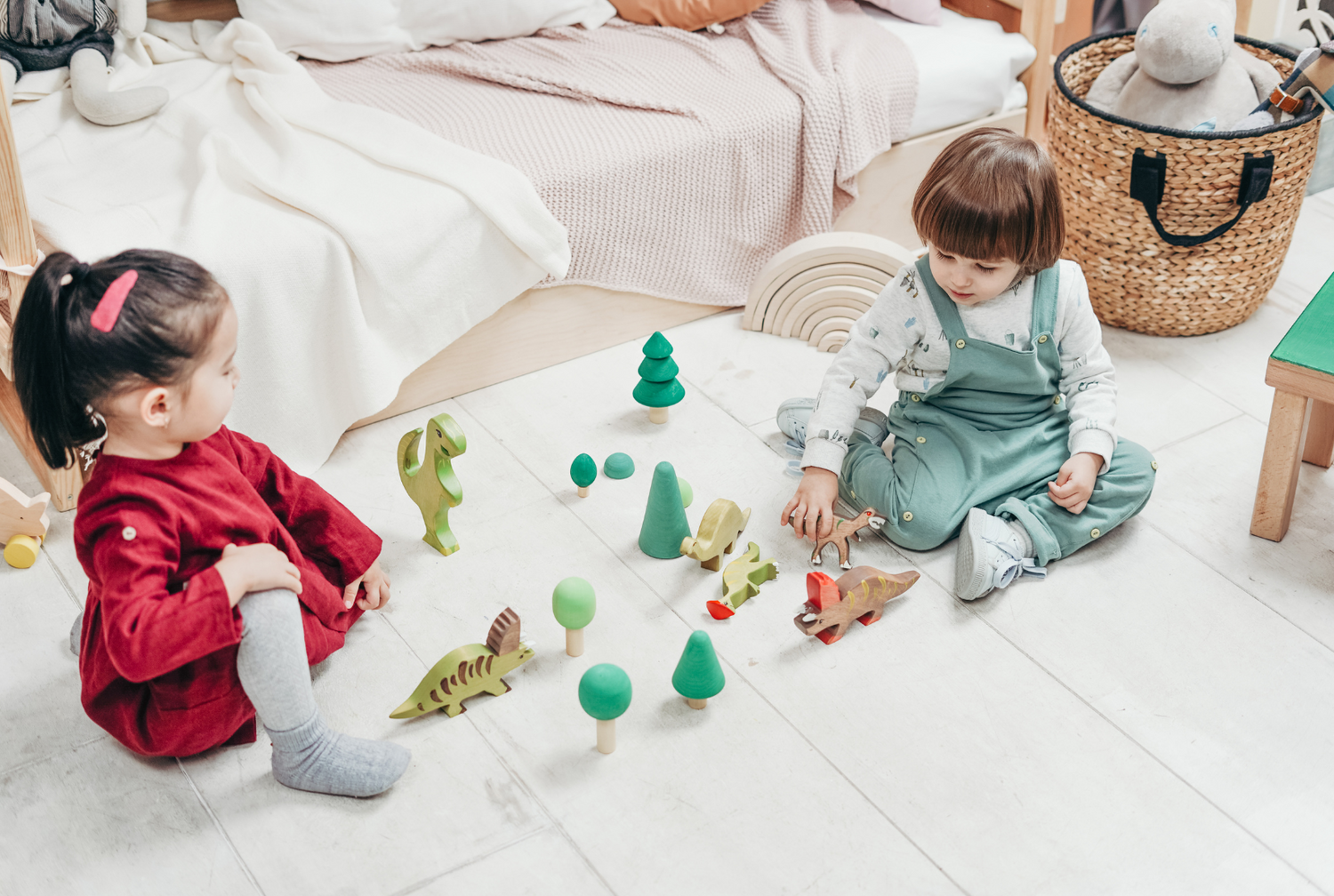 GIFT WRAPPING AVAILABLE
Running short of time? Leave the wrapping to us! Add an extra touch of
delight to your presents and experience the joy of hassle-free gifting
with our beautiful gift wrapping service.
LEAVE THE WRAPPING TO US