The Kaloo brand has been specialising in soft toys for more than 16 years starting with the chubby teddy bear. Kaloo are committed to children and the environment and have a very particular approach to baby's specific needs in terms of stimulation and safety. Over the years Kaloo has developed an iconic collection of teddies and comforters nurturing and comforting from birth and beyond.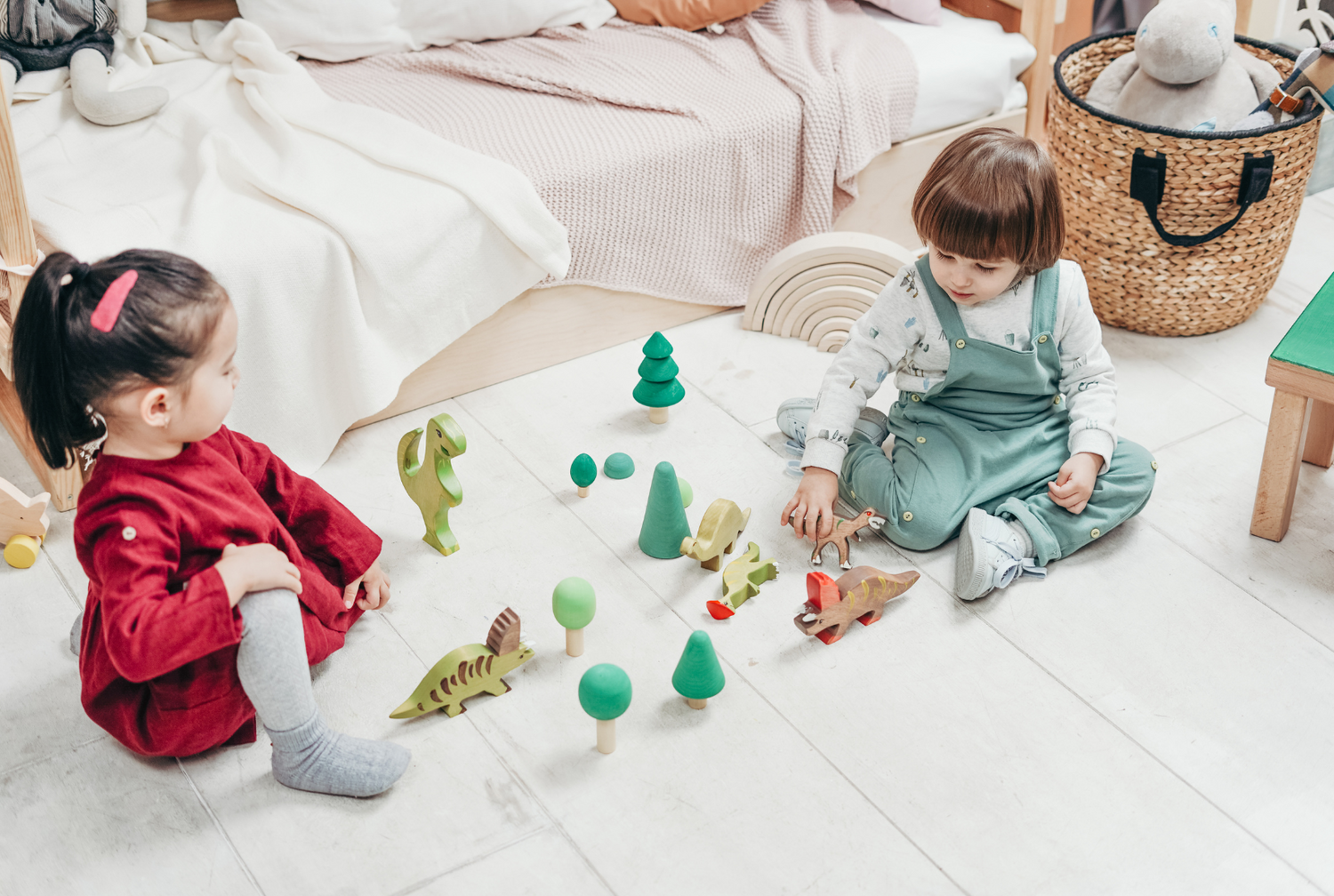 GIFT WRAPPING AVAILABLE
Running short of time? Leave the wrapping to us! Add an extra touch of
delight to your presents and experience the joy of hassle-free gifting
with our beautiful gift wrapping service.
LEAVE THE WRAPPING TO US