KAPLA the magic plank!
Invented in 1987, KAPLA® is a safe, educational wooden construction toy that can be enjoyed by children aged 3 and up …and by adults! Each KAPLA plank is identical and has a unique ratio discovered by Tom van der Bruggen that enables incredible creations to be constructed without the need for any fixings, yet to have the stability of stone.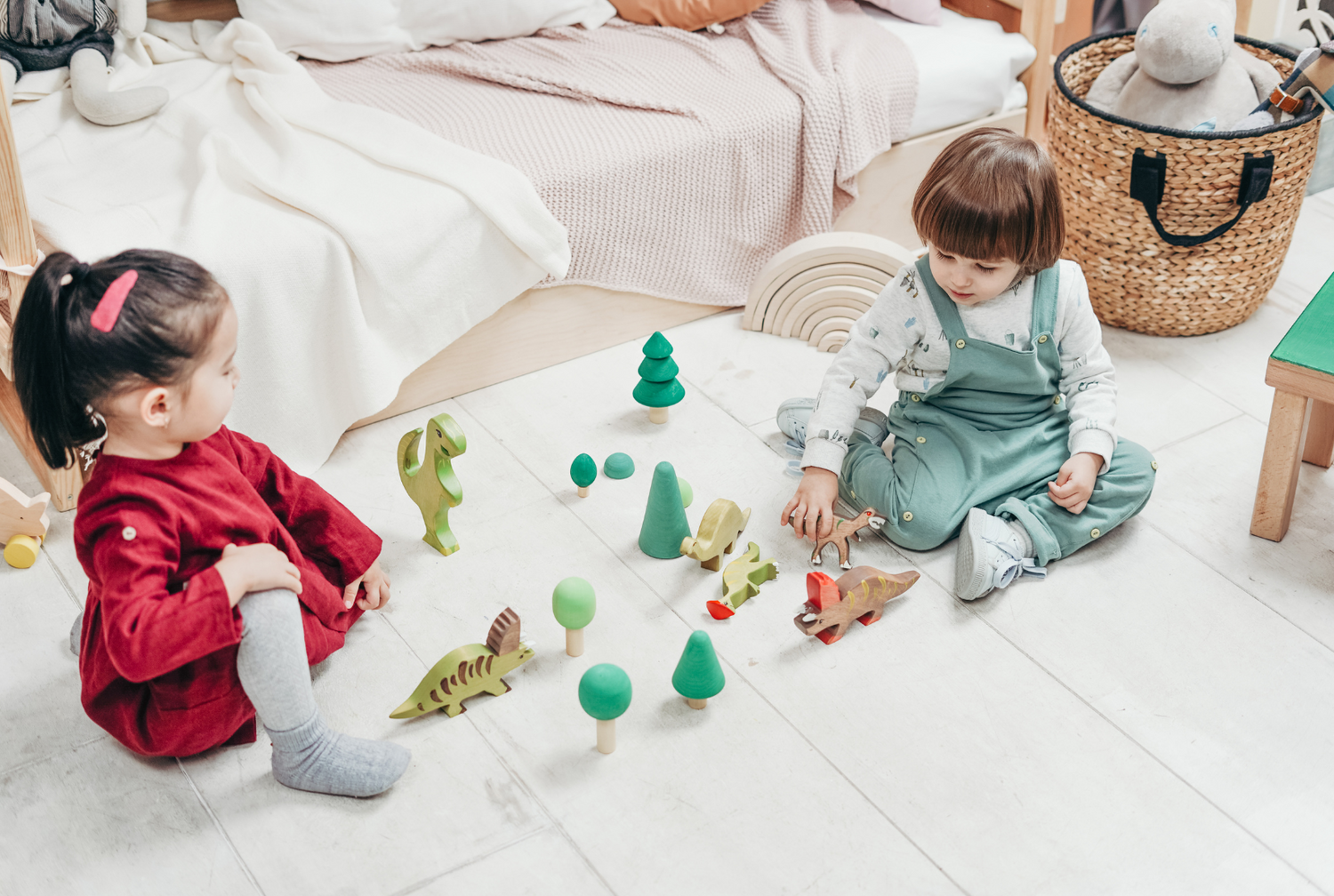 GIFT WRAPPING AVAILABLE
Running short of time? Leave the wrapping to us! Add an extra touch of
delight to your presents and experience the joy of hassle-free gifting
with our beautiful gift wrapping service.
LEAVE THE WRAPPING TO US