Inspired by their designer's French heritage since 1945, the Vulli collection are quality toys which strive to provide years on end of entertainment whilst also harnessing your child's creativity and interest through their development stages.
Be sure to check out our range of Sophie the Giraffe - made from safe and non-toxic natural rubber - perfect for a baby to teethe and chew!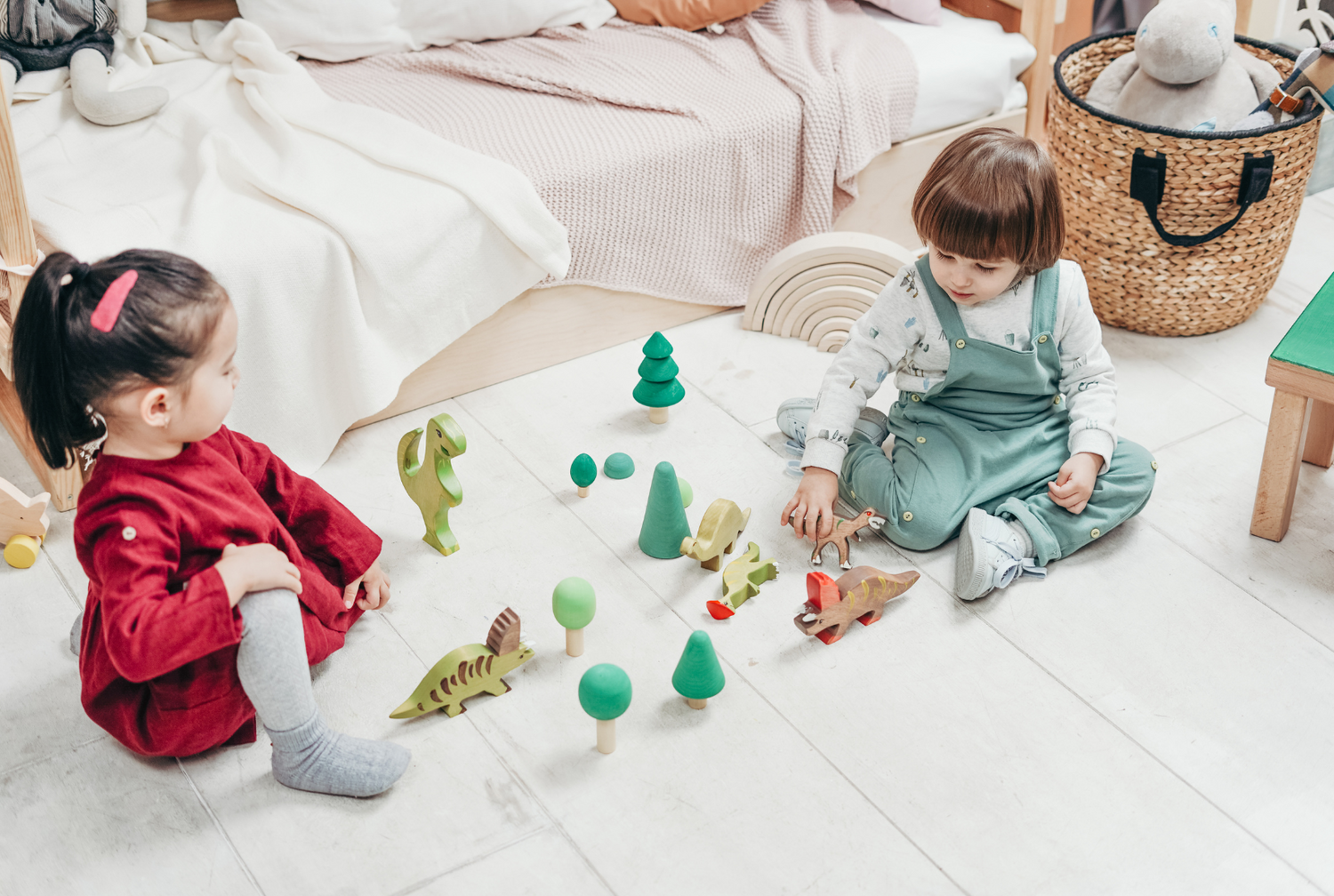 GIFT WRAPPING AVAILABLE
Running short of time? Leave the wrapping to us! Add an extra touch of
delight to your presents and experience the joy of hassle-free gifting
with our beautiful gift wrapping service.
LEAVE THE WRAPPING TO US