SKU: SL-0610
Regular price
$85.99
Sale price
$49.99
Unit price
per
Sale
Sold out
or 4 interest-free payments of $12.50 with
Same-Working Day Dispatch
Order by 1PM
Gift Wrapping Available
Leave the wrapping to us
The exhilarating game of Capture the Flag has always been a favorite for youth camps and birthday parties, emphasizing stealth and strategy.
Now, envision taking the excitement to the next level for today's generation with the award-winning Starlux Capture The Flag Redux set, featuring glow-in-the-dark lights!
This set is the ideal way to encourage physical activity, as the battery-powered game components serve as markers for jails, territory boundaries, flags, and even team identification bracelets.
Playing in low-light conditions adds an extra dimension, allowing for extended gameplay as you dash, hide, and scheme under the cover of darkness, creating thrilling nighttime adventures!
The challenge is clear: Can you infiltrate the opposing team's territory, seize their illuminated orb, and bring it back to your base without getting tagged by guards and spies?
Here's how to play a basic game of Capture the Flag Redux:
Select your playing area, whether it's a backyard, field, park, or gym, and divide it into two sections using the territory lights.
Form teams of up to four players each, with each member wearing a blue or green bracelet to indicate their allegiance.
Utilize the jail markers to create a designated area on the ground for captured players.
Conceal your glowing orb (aka the flag), and you're all set to begin the adventure!
With the aid of illustrated game cards, learning the game is a breeze, offering a variety of game modes such as "Ninja," "Fugitive," and "Ghosts in the Graveyard."
This comprehensive game kit is perfect for fostering teamwork and ensuring your next group activity is a resounding success. Whether you're at summer camps, family reunions, neighborhood BBQs, or other gatherings, the fun is endless!
Your kit comprises:
23 Game Lights, including 2 glow orbs (flags), 8 jail markers, 5 territory lights, and 8 adjustable team bracelets.
A set of illustrated instructions and 12 game variation cards (with an additional 6 bonus games available for free digital download).
Suitable for 4 to 20 players, depending on the chosen game variations.
Recommended for ages 6 and up depending on game mode.

Shipping and returns

Our flat rate within the majority of Australia is $9.95 each order for standard courier or Australia Post delivery, but free for orders over $125. 

Gift wrapping is available although that may not be possible for some large items and we will let you know promptly if that is the case. Our Checkout process notifies choices during purchasing. Just let us know what message you wish it to have.

Returns


We understand you may change your mind! If your order has been dispatched, we will arrange a refund or exchange for you, as long as the products are returned:

Unused, unopened, undamaged and in original condition and packaging
In a saleable condition upon return
Returned within 30 days of delivery
View full details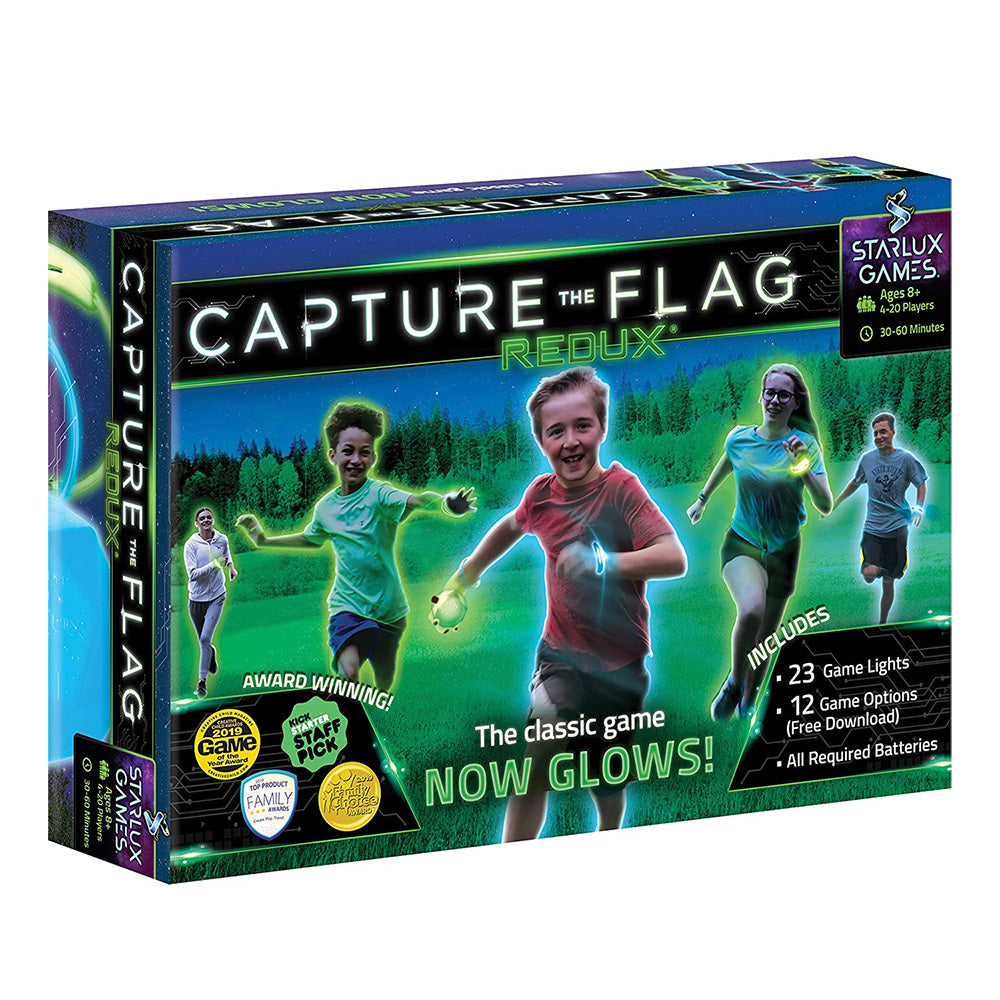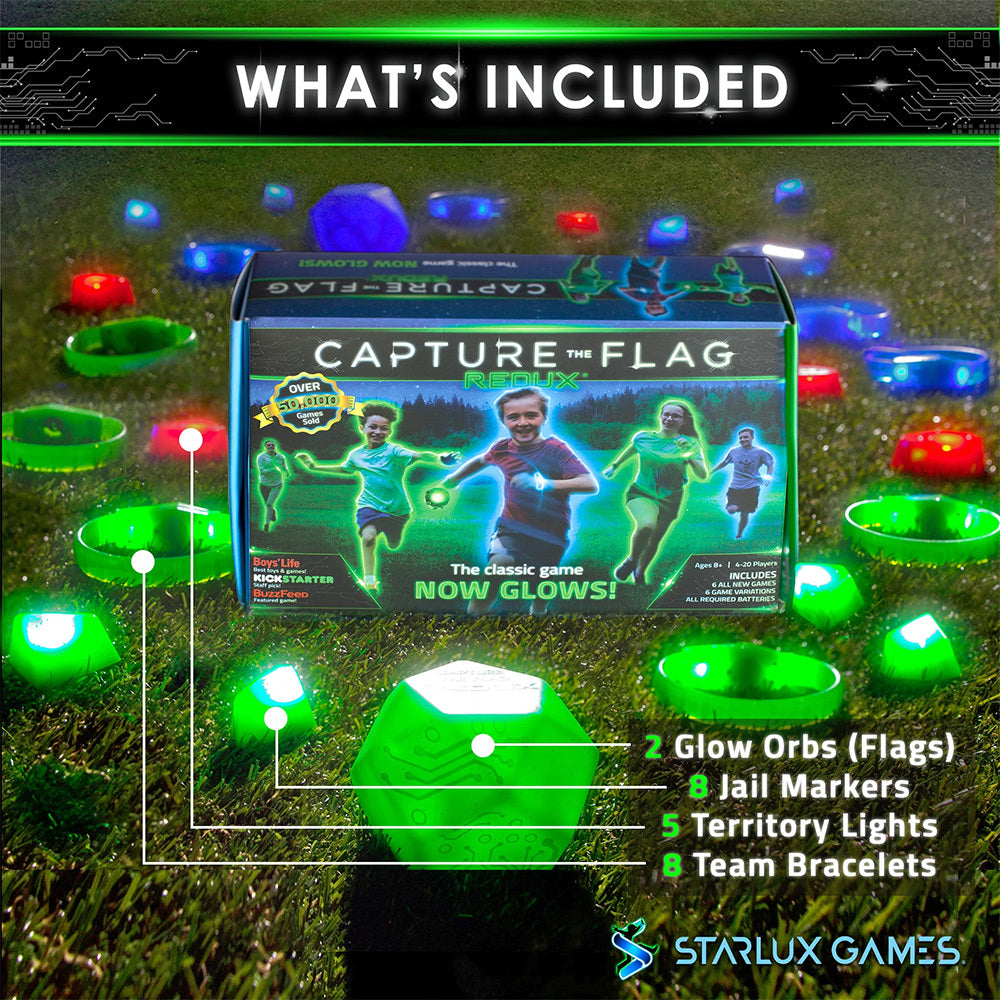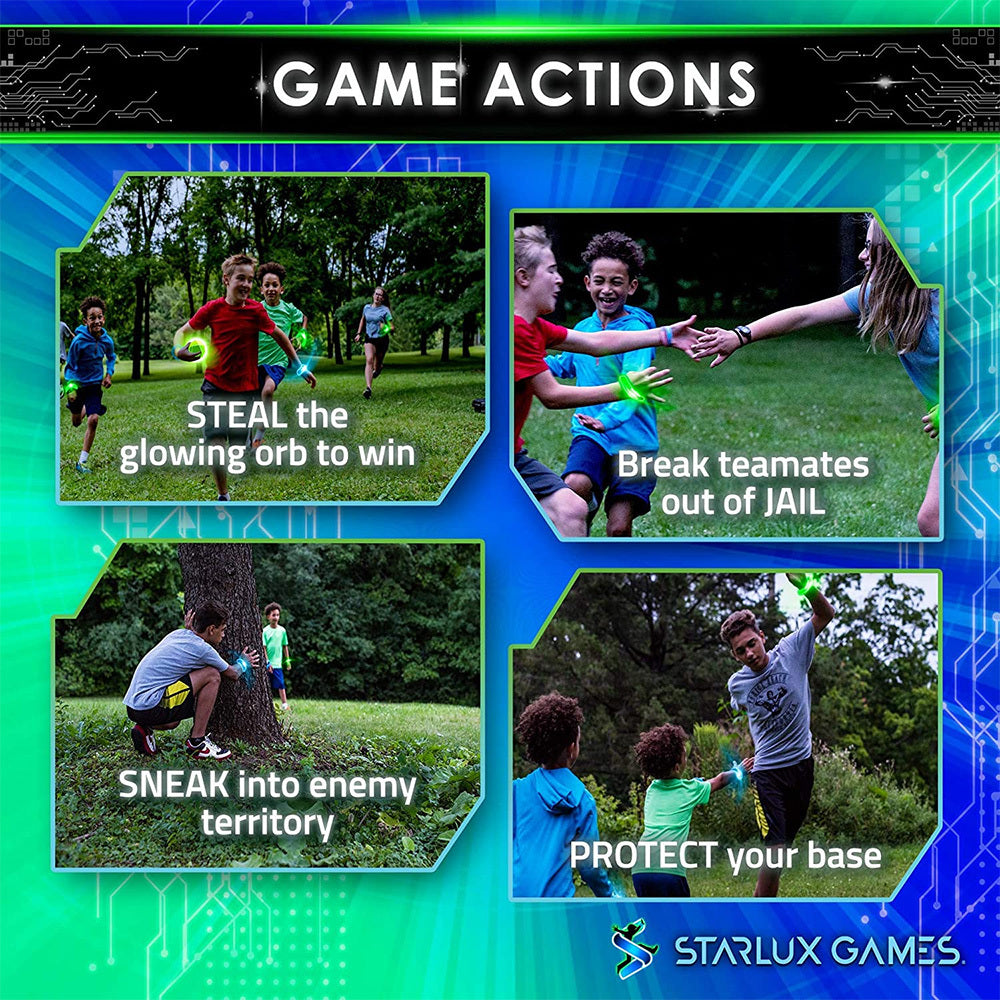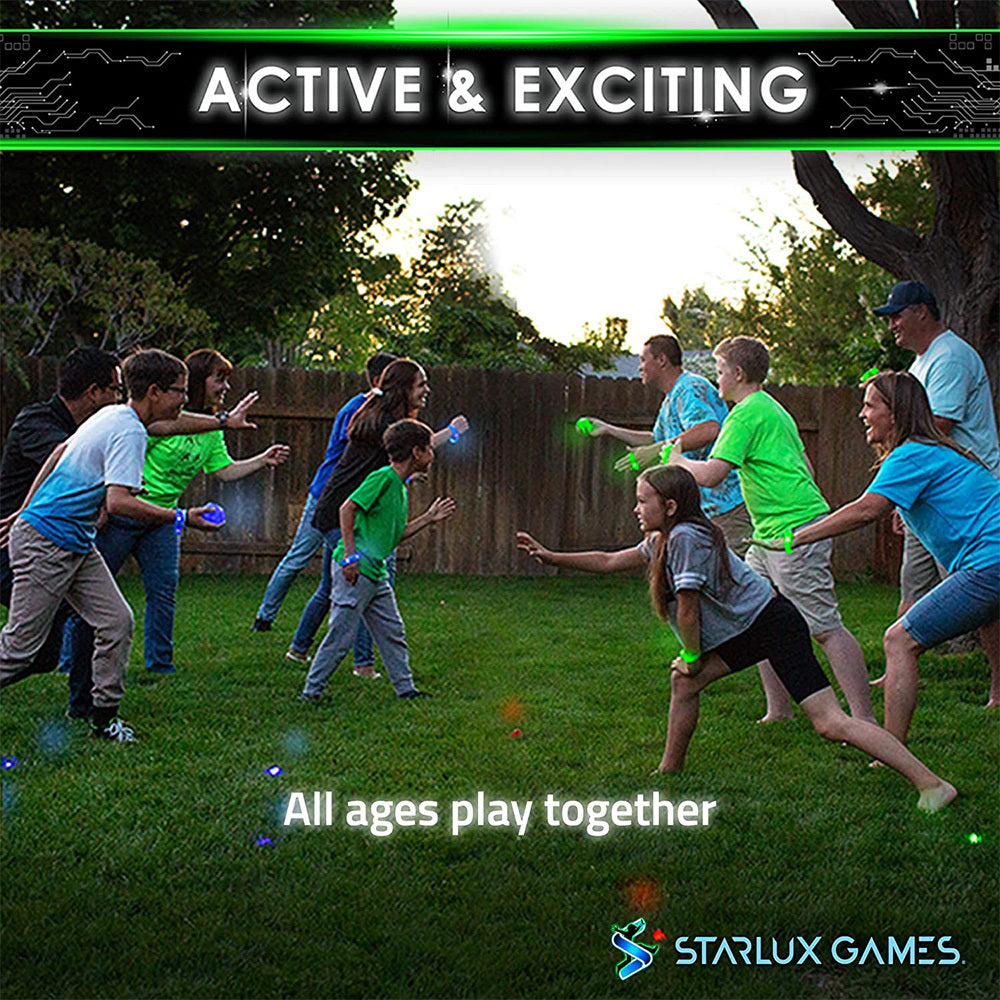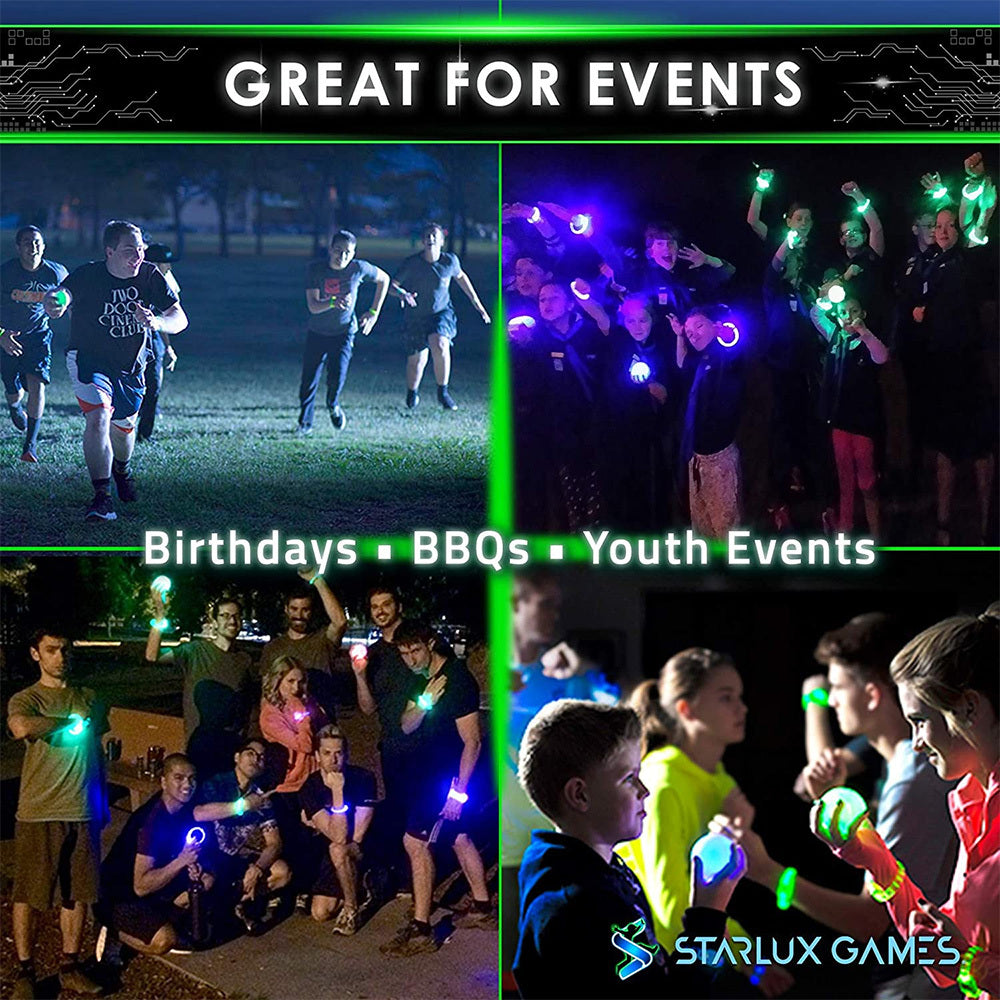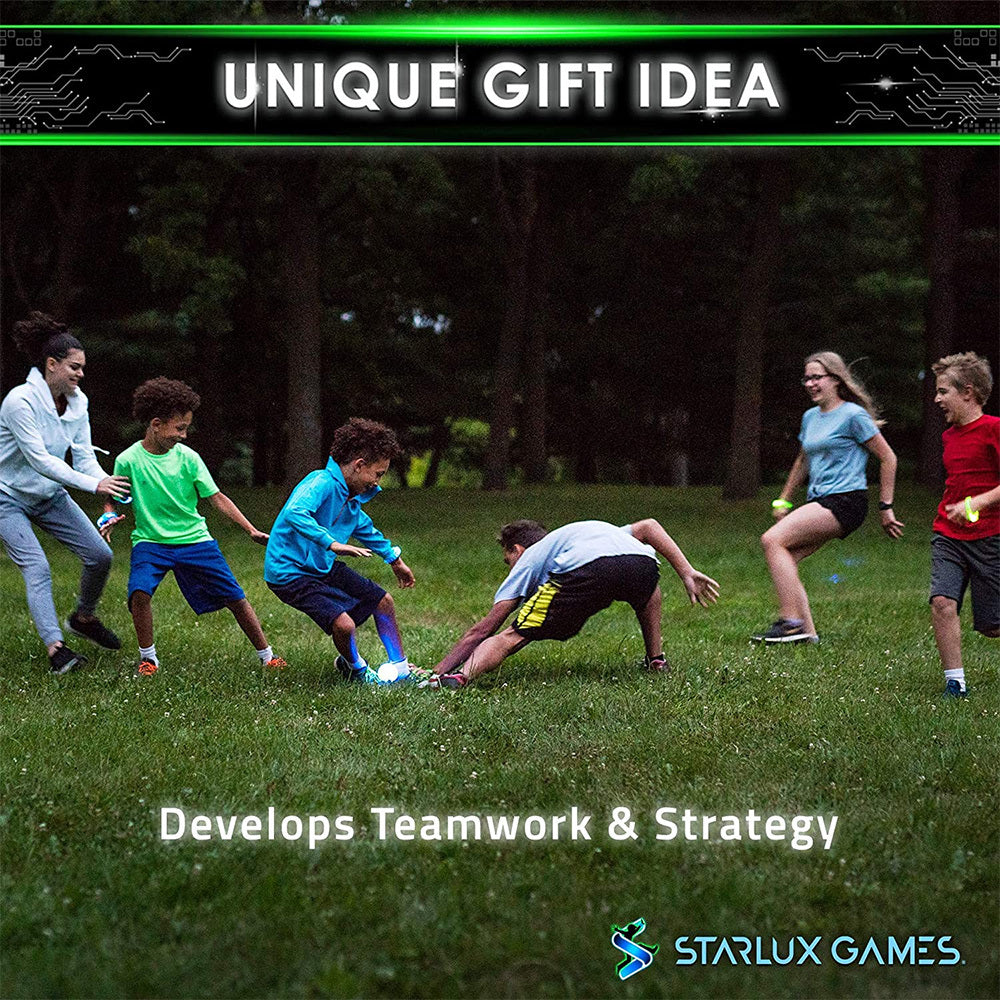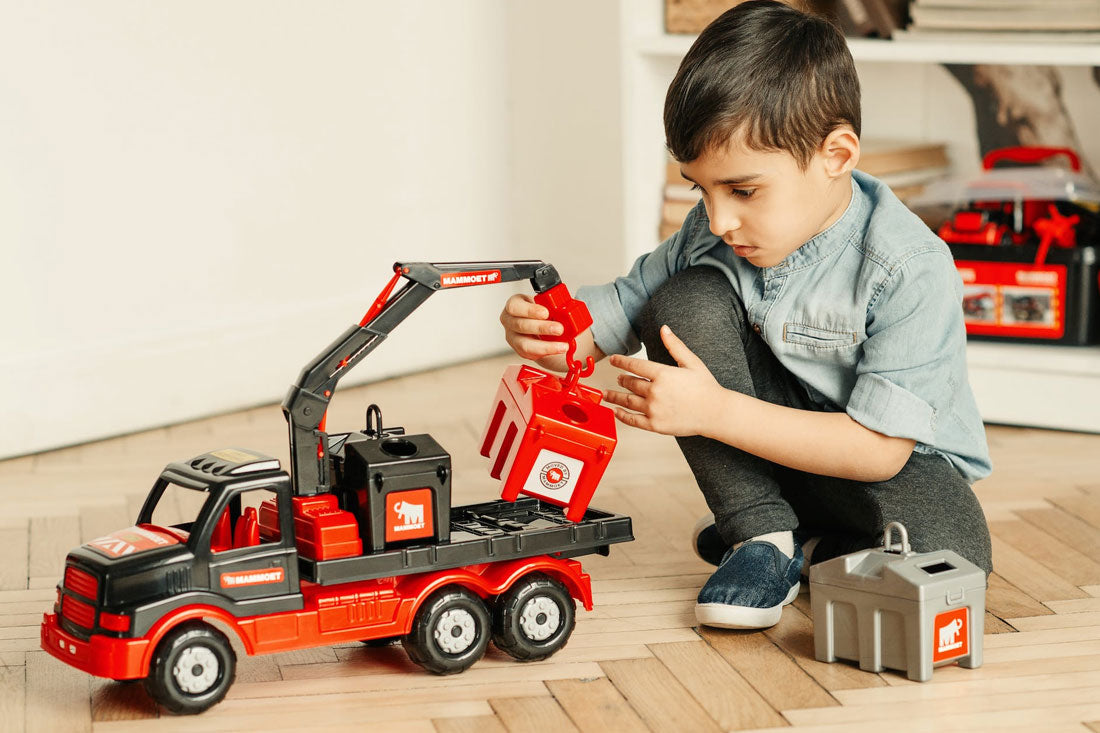 GIFT WRAPPING AVAILABLE
Running short of time? Leave the wrapping to us! Add an extra touch of delight to your presents and experience the joy of hassle-free gifting with our beautiful gift wrapping service.
Leave the wrapping to us