HABA began more than 72 years ago by Mr Klaus Habermaass and has now grown to 1,400 employees in Germany.  HABA is one of the only toy companies that uses PEFC certified wood.  This means all wooden toys that are manufactured in Germany are made from reforested timbers.  From birth to 99, HABA has the young at heart covered!
Children do not play to learn – but they learn from playing. HABA has some 200 games that help them develop in many areas, such as colour theory, simple sums, speech development and fine motor manipulations.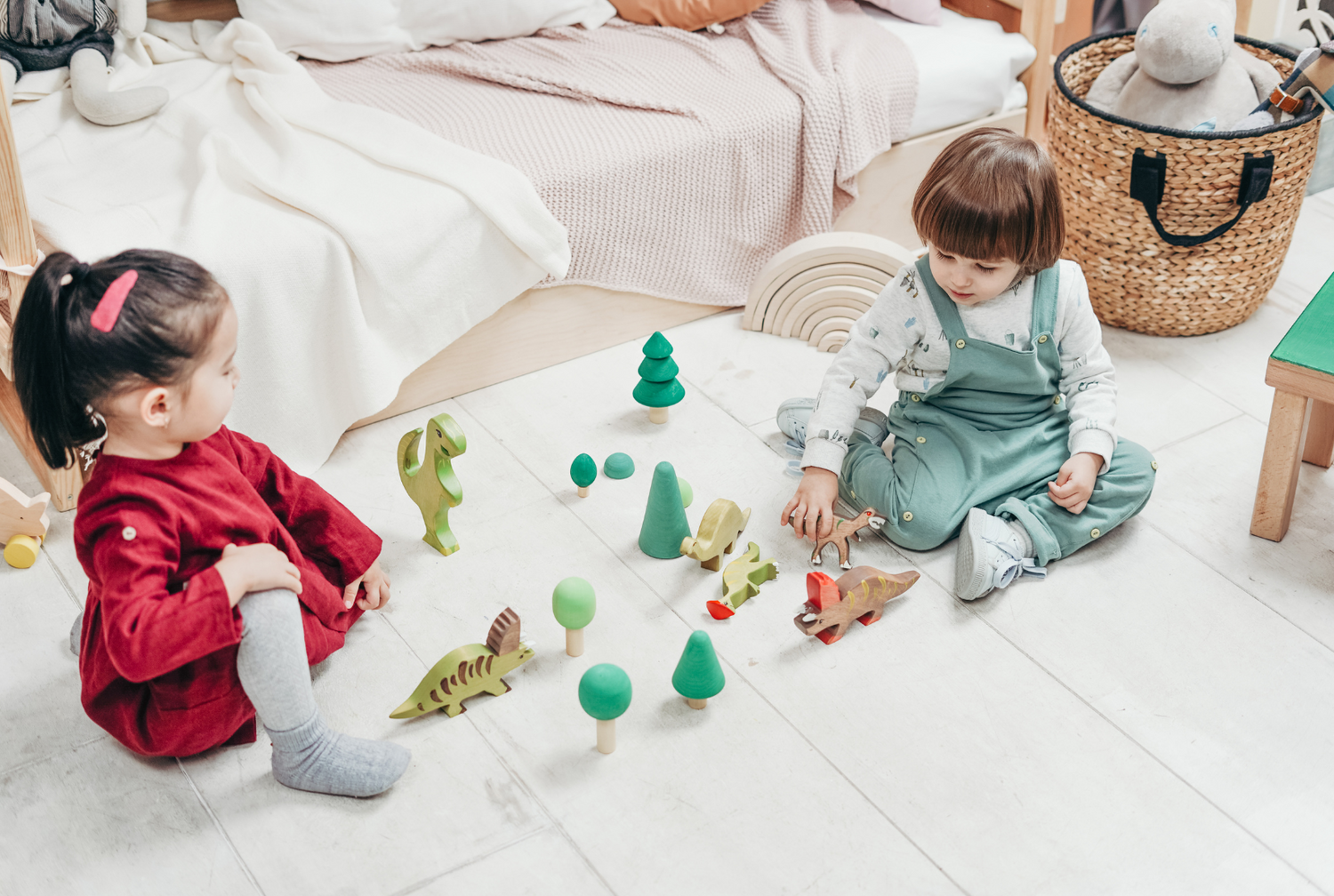 GIFT WRAPPING AVAILABLE
Running short of time? Leave the wrapping to us! Add an extra touch of
delight to your presents and experience the joy of hassle-free gifting
with our beautiful gift wrapping service.
LEAVE THE WRAPPING TO US